Dec 24 2008 12:07PM GMT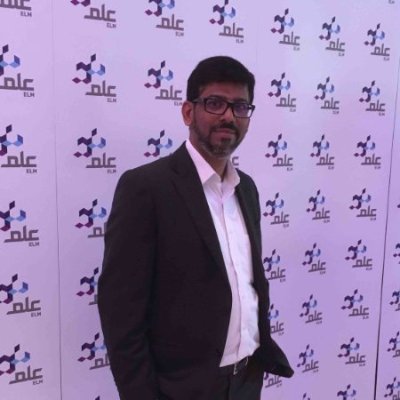 Profile: Yasir Irfan
According to the Cisco Annual Security Report 2008, Spam accounts nearly 200 billion messages per day or approximately 90% of all email worldwide. 
The report highlights the security threats and trends; the most disturbing fact is more online criminals are using real email accounts with legitimate web mail providers to bombard the emails with spam. This method, known as 'reputation hijacking', makes spam harder to detect and block.
According to Cisco estimates, spam resulting from email reputation hijacking of the top three web mail providers accounted for less than 1% of all spam worldwide, but made up 7.6% of the providers' mail traffic.
Additionally, researchers have seen a 90% growth in threats originating from legitimate domains, doubling 2007 figures. For rest of the story please check the article published by ITP Middle East.