May 27 2009 5:22AM GMT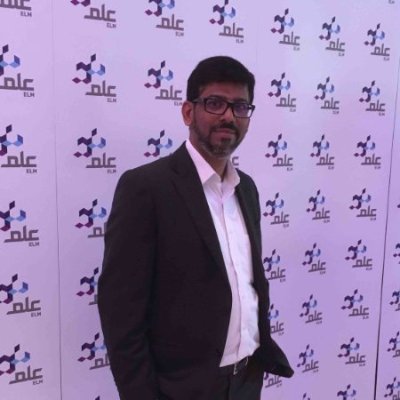 Profile: Yasir Irfan
InformIT  has just released the VCP VMware flash cards, which is better to use as a preparation tool for VCP 310 exam.  The VCP VMware flash cards cover all the objectives of the VCP 310 exam.  Flash cards are always helpful as they happens to be the alternative learning format which are easier to access with a  unique approach  which complements the traditional self study formats.  This VCP VMware flash card is better to use at the later stage of the preparations for the VCP 310 exam.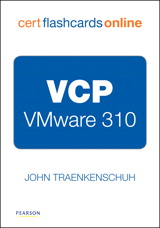 Published Apr 1, 2009 by Pearson Certification. Part of the Cert Flash Cards Online series.
Copyright 2009
Dimensions 5-3/8 x 7-21/32
Pages:
Edition: 1st.
ISBN-10: 0-7897-4214-4
ISBN-13: 978-0-7897-4214-8
VMware Cert Flash Cards Online is a custom flash card application loaded with 300 total questions that test your skills and enhance retention of exam topics. Questions are organized by exam objective, allowing you to focus your study on selected topics. You can choose to view cards in order or at random, and you can create custom sets from the entire bank of cards.