Feb 3 2009 5:38AM GMT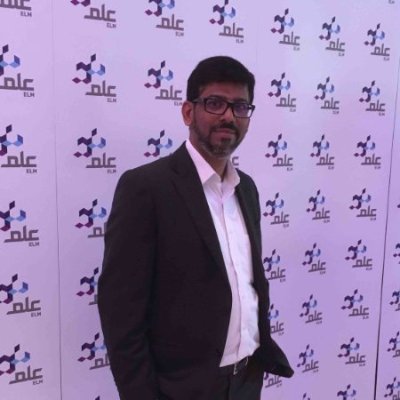 Profile: Yasir Irfan
Dear Friends if you are staying in Riyadh, Saudi Arabia or on a visit please do attend the Cisco Saudi – Expo 2009 held at King Fahd Cultural Center, Riyadh Saudi Arabia on 9 & 10th February 2009.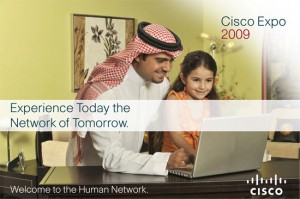 .  Cisco Saudi – Expo 2009 is the largest gathering of business and technical decision makers from the region. Based on the fundamentals of the intelligent information network, you can explore how your business can remain highly competitive when you enable the intelligent movement of data, voice and video across a system of networks that is faster, smarter and more secure. Learn how Cisco's Advanced Technologies are evolving, enabling you to streamline business processes, increasing productivity and profitability.
–
–
Register:
http://www.cisco.com/web/offer/urls/18206/6/172247_5/index.html
 [kml_flashembed movie="http://www.youtube.com/v/SQEb9qimnZc" width="425" height="350" wmode="transparent" /]
Time and Place Start Time: Monday, February 9, 2009 at 8:00am
End Time: Tuesday, February 10, 2009 at 10:00pm
Location: King Fahad Cultural Center.
Street: The King Fahd Cultural Centre
City/Town:
Riyadh, Saudi Arabia