Feb 21 2018 5:42AM GMT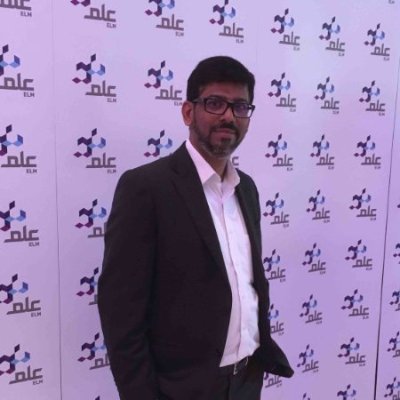 Profile: Yasir Irfan
Tags:
The recent press release from Palo Alto networks comes with a great surprise as they released PAN-OS 8.1 which comes with some great new features and enhancements, also the new hardware they introduced have plenty to offer.
With growing threats targeted in form, SSL is always challenging to intercept and stop. Even the Next-Gen Firewall fails to stop some of the SSL embedded attacks and threats, the only way one can stop them is by intercepting the SSL traffic at the hardware level.  Palo Alto Networks Next-generation firewalls are known for their decryption capabilities and they are quite stable as well. With PAN-OS 8.1 Palo Alto Network Firewalls are empowered to streamline the SSL decryption traffic as they are capable of decrypting the SSL traffic once and share the decrypted traffic with other devices easily which further enhances security by simply applying the principle of defense in depth.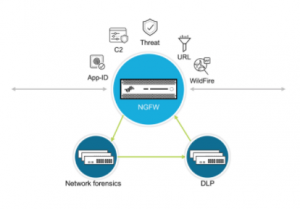 PAN-OS 8.1 simplifies application security, as well as some of the new feature, includes in 8.1 version are as follows
Application filter to allow new App-IDs – Temporarily allow new apps, this feature ensures that the newly released apps are not accidentally blocked until one review their security policy and then they can an appropriate action.
Better tools to assess the effect of App-IDs – Get insight into newly categorized application activity and the effect of the new App-IDs on their traffic.
Rule usage tracker to eliminate security risks – Remove unused security rules by understanding when a rule was the last hit, which eliminates holes that create security risks.
Panorama™ management 8.1 includes new features that provide even greater efficiency for teams managing physical and virtual appliances running PAN-OS. Using variables in templates, one can now leverage common configurations across many devices while substituting device-specific values in place of IP addresses, IP ranges, FQDNs and more.
Palo Alto Network released new hardware with a specific purpose.
The new PA-3200 Series appliances deliver up to 5x performance increase, up to 7x decryption performance increase, up to 20x decryption session capacity increase compared to existing hardware for the internet edge, and 1G/10G/40G interfaces for flexible connectivity options and they are well suited at Internet Edge
Now Palo Alto networks are also targeting industrial zone, works shops etc with very hard environmental conditions. They have introduced PA-220R ruggedized next-generation firewall brings the same PAN-OS features that protect the largest data centers; offers an extended temperature range; and is certified to IEEE 1613 and IEC 61850-3 standards for vibration, temperature and immunity to electromagnetic interference. It provides interactive visibility and control of industrial protocols and applications, such as Modbus, DNP3, IEC 60870-5-104, Siemens S7, OSIsoft PI® and more.
The newly released PA-5200 Series appliances prevent threats and safely enables applications in mobile network environments and large enterprise data centers. The PA-5280 offers security at throughput speeds of up to 68 Gbps and session capacity of up to 64 million.
To summarize enhancements in nutshell are as follows
PANOS 8.1
Easier adoption of SSL-decryption in multi-vendor environments
20X decryption sessions capacity boost at internet edge
Efficient adoption of best practices
Management at scale
Advanced threat detection and prevention
Quick detection of targeted attacks
Hardware Highlights
PA-3200 Series – 5x performance increase, 7x decryption performance
PA-220R ruggerized firewall for harsh environments
PA-5280 – Throughput =>68Gbps and session capacity up to 64 million