Apr 23 2010 6:29AM GMT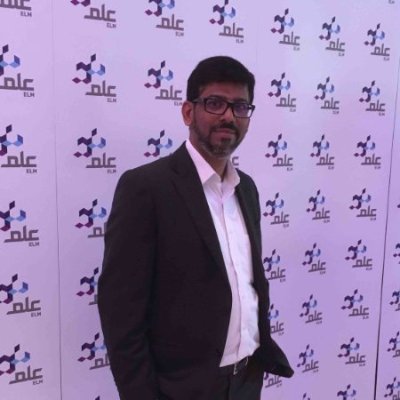 Profile: Yasir Irfan
IT certifications have always been popular among the IT professionals to a seek a right job or right jump, Now economy is showing some green signals, IT jobs too are gradually getting back along with the demand for IT certifications, which in recent times have become more technology –and vendor – specific.
Technology research firm Foote Partners recently shared IT certifications that could be considered "hot" in the coming months (these unranked certifications are a part of the company's upcoming quarterly index on hot skills and certifications).  Microsoft and Cisco certifications also got good grades.
Here are the top 10 hottest IT certifications from the list.
Cisco Certified Network Professional (CCNP)
Certified Information Systems Auditor (CISA)
VMware Certified Professional (VCP)
GIAC Security Audit Essentials (GSAE)
Certified Information Security Manager (CISM)
Check Point Certified Security Expert (CCSE)
Check Point Certified Security Administrator (CCSA)
Microsoft Certified Systems Engineer (MCSE -Security)
Certified Wireless Security Professional (CWSP)
GIAC Certified Intrusion Analyst (GCIA)