Feb 26 2013 6:03AM GMT
In part one we seen how to configure GNS3, to integrate the router with the virtual environment that we would be running in VMware. Next, would be the creation of VMware machine.
Initially you would require the ISO image of the CUCM. The process is rather simple, to install CUCM the required hardware is:
Ram: 2GB, Harddisk: 80GB, CPU:1. Click on the image below, as it would open photobucket and the other stream of pics can be seen from there.
Figure 1: Start screen
To have a functioning CUCM VM, you should choose Workstation 6.5-7.x, as CUCM will work with ESX 4.x only. I ran with all sort of problems with ESX5 only (workstation 8).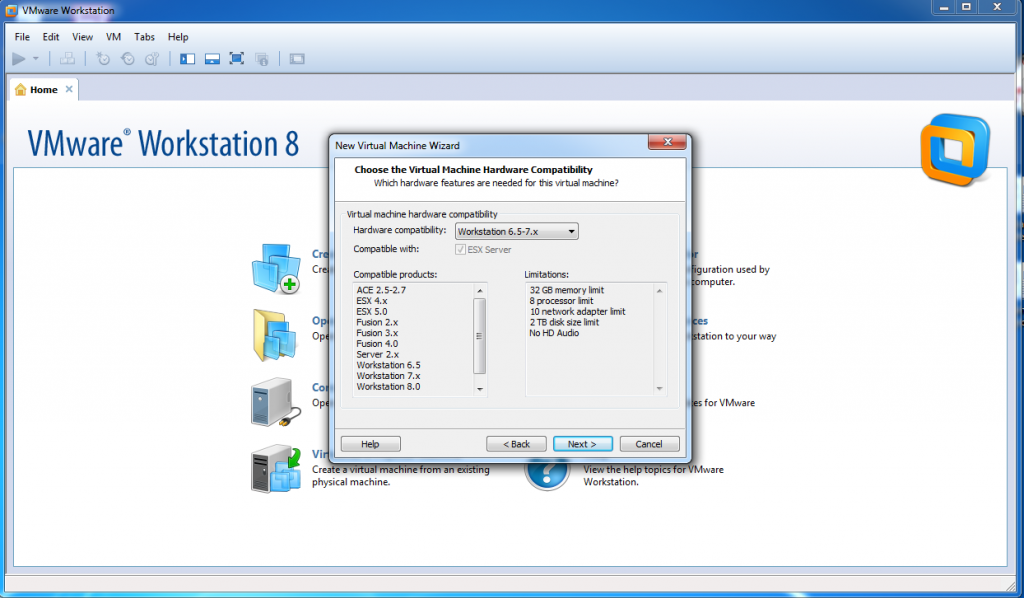 Figure 2: Workstation 6-7.x
Before finalizing the Setup, select Customize Hardware.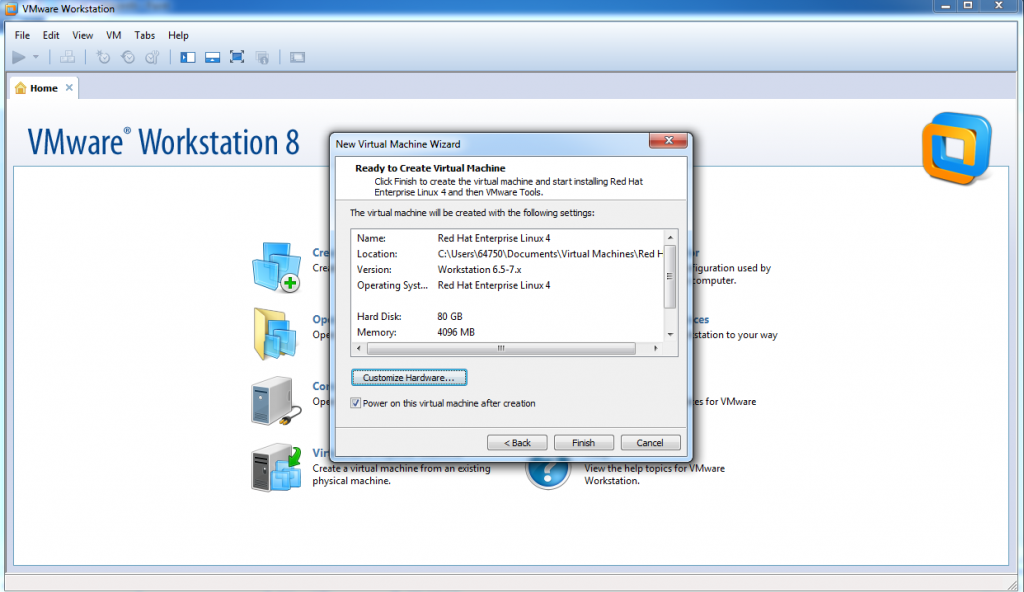 Figure 3: Customize Hardware
At this point, choose the network that you have connected the GNS3 with. In my case i have setup VMnet 8, as seen in figure 4.
Figure 4: Choosing the correct network
The ISO which was downloaded will run Unity Server too, the only difference between the two components are the hardware requirements.
Unity will require: RAM: 4GB, Harddisk: 160GB, CPU: 1. The rest of steps would be the same.
This conclude the setup steps to configure the Virtual Machine. Once that is done, we would proceed with the installation of CUCM.