Aug 2 2011 3:53AM GMT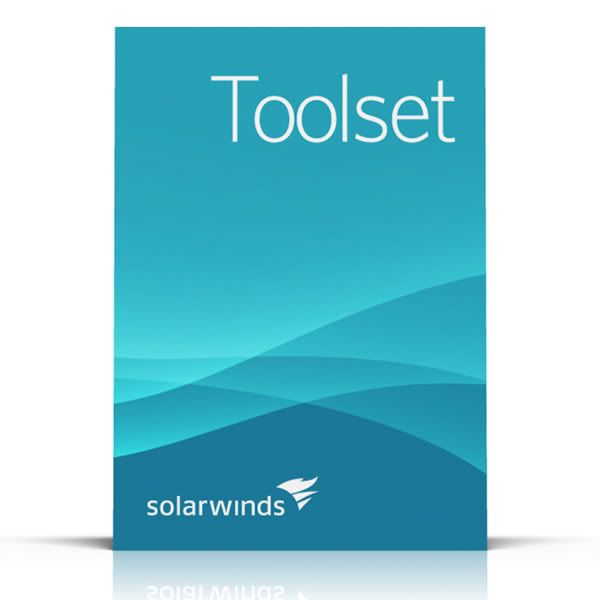 SolarWinds are renowned for their Network performance monitoring tools, they have extended from just network to a whole data center monitoring tool. Their products range from applications, servers, network, storage, and Virtualization monitor and management tools.
One of their good tools that I recommend any network engineer to use is the SolarWinds Engineer's Toolset. I have used it for a while now, and it made my life easier with some various tasks. It shows its strength when i need to troubleshoot something in the network, or I just want to monitor some certain part of the network with zoomed glasses.
If you are considering to buy this product, and want a a look and feel of what it can do. I have made few entries for them.
Please, feel free to drop me any questions about the product, or what it can do. I would check it out, and get back with an answer.