---
August 23, 2011 7:23 AM
Microsoft Exchange 2010 is one of these products that being used in almost every organization. It seems that getting familiarize with it is the best thing a system engineer could do right now. Most big organizations will want to have redundant servers running the Exchange. For that, there is a...
---
August 17, 2011 5:59 AM
In previous Entry I have shown how to import certificates, and do the re-write policy. Well, in this entry. I would like...
---
August 15, 2011 3:52 AM
In part 1 I showed the general architecture of hosted Microsoft Exchange 2010. I mentioned the ports and virtual ports...
---
August 13, 2011 5:21 AM
The organization has decided to migrate into the new Hosted Microsoft Exchange 2010.  The current setup consists of 3 Costumer Access Servers (CAS), 3 Hub Transport Server, 2...
---
August 7, 2011 4:37 AM
This post will be different from my usual writings. mainly cause the focus is different. I would be posting more regarding this as the IT department go forward ever further. The organizational to improve the quality decided to apply the
---
August 3, 2011 7:09 AM
---
August 2, 2011 3:53 AM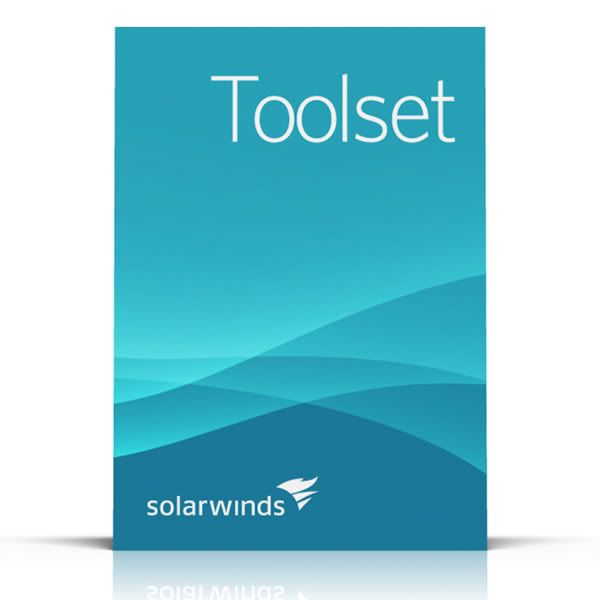 ---