---
March 16, 2017 1:47 PM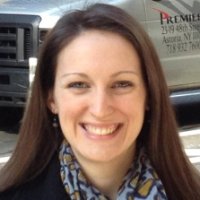 Profile: Alyssa Provazza
Enterprise mobility
,
Microsoft
,
Windows 10
In 2012, Microsoft bet big on mobile. The company released Windows 8 with apps and a tile-based interface designed for touch devices -- all in an attempt to ride the mobility wave that many experts predicted would take over the enterprise. That complete takeover didn't happen. Enterprise...
November 8, 2016 3:23 AM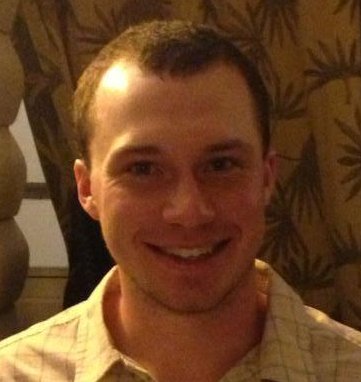 Profile: Eddie Lockhart
Android
,
HP
,
Mobile devices
,
Windows 10
For years it seemed like mobile devices would dictate the future of IT. Mobility is certainly a huge part of what's next, but it may not be the real trailblazer. "For the most part the mobile business has slowed down," said Michael Finneran, principal at dBrn Associates. "I look at it as a...
---
October 9, 2015 7:17 PM

Profile: Colin Steele
Citrix
,
Dell
,
Desktop Management
,
EMC
,
Enterprise mobility
,
VMware
,
Windows 10
UPDATE (Oct. 12): Dell is officially buying EMC and VMware for $67 billion. Dell buying Citrix is
---