---
January 25, 2018 12:57 PM
Apple
,
ipad
,
iPhone
,
Mac
,
Microsoft
,
samsung
,
Windows
A little more than a year ago, we published an article titled, "Wanted: A way to block iOS updates." Well, Apple administrators, want no more. The upcoming Apple


RSS Feed

Email a friend
November 16, 2017 2:14 PM
Enterprise
,
iPhone
,
samsung
,
smartphone
Changes in smartphone purchasing trends have hurt Samsung. Samsung released the Galaxy Note 8 in the last two weeks of the third quarter of 2017, around the same time as Apple released its three latest iPhone versions 8, 8 Plus and X. Samsung mobile sales decreased by 6% for the quarter. Why?...
---
November 11, 2016 5:33 PM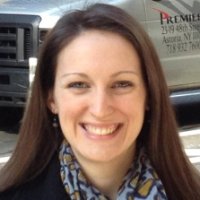 Profile: Alyssa Provazza
Amazon
,
Apple
,
augmented reality
,
BlackBerry
,
galaxy note
,
IBM
,
iPhone
,
Microsoft
,
samsung
,
Virtual Reality
,
Wearable devices
As 2016 comes to a close, it's a good time to reflect on what we've learned over the past year. What are the major trends that have dominated the end-user computing industry? Who are the biggest market players to watch now? And how do businesses need to rethink their mobile strategies in light...
---
December 17, 2015 7:00 AM
Android
,
Apple
,
Apple iOS
,
iPhone
,
lg
,
samsung
As 2015 draws to a close, the staff of TechTarget's end-user computing sites took to Slack and held an hour-long chat about the year's biggest trends. Over the next few days, we'll bring you slightly edited excerpts from those discussions. In today's post, our editors discuss the mobile device...
---
October 19, 2015 7:54 AM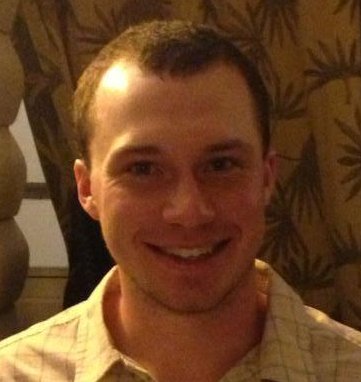 Profile: Eddie Lockhart
AirWatch
,
Android
,
BlackBerry
,
Blackberry enterprise service
,
Enterprise mobility
,
Google
,
samsung
,
VMware
Believe it or not, the release of the new Star Wars movie -- and with it the return of Han, Luke and Princess Leia -- is almost upon us. The galaxy far, far away is at the top of my mind. Oddly enough, BlackBerry's mobility story isn't that different from that of Star...
---