---
September 2, 2016 1:45 PM
Apple
,
Apple iOS
,
iOS security
,
Mobile device security
Users are a huge security threat to the mobile enterprise. That's clear after last month's iOS breach that led Apple to implore people to update their devices as quickly as possible. Apple discovered a


RSS Feed

Email a friend
June 11, 2015 7:25 AM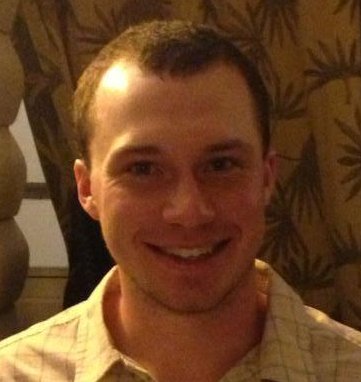 Profile: Eddie Lockhart
mobile device management
,
Mobile device security
When you settle in for your weekly dose of Westerosi intrigue on HBO's Game of Thrones, mobile security is probably far from your mind. But if you really think about the recent events at The Wall, there are some valuable comparisons with the way IT must now approach enterprise security in...
---