---
September 22, 2016 4:25 PM
Mobile data
,
mobile network
,
User experience
FOXBOROUGH, Mass. -- The key to business success in the digital age is to glean meaningful data from users' mobile devices and apps. Learning how employees use their corporate resources helps organizations improve their business processes and strengthen their brands, said R. "Ray" Wang,...
August 8, 2016 3:46 PM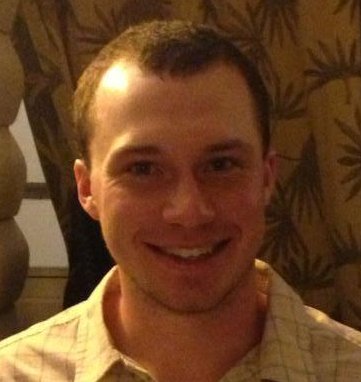 Profile: Eddie Lockhart
Biometrics
,
Enterprise mobility
,
Mobile data
,
Mobile data security
,
Mobile security
With Comcast's acquisition of DreamWorks Animation in April, "Shrek" fans could see the fairy tale-esque story revived with more movies in the coming years, according to Forbes. In the original film, the titular character tells his sidekick Donkey that there is more to ogres...
---
June 14, 2016 7:43 AM

Profile: Colin Steele
BYOD
,
Enterprise mobility
,
Mobile data
Enterprise mobility isn't like rotisserie chicken. You can't just set it and forget it. Going mobile is an ongoing process. It doesn't start with BYOD and end with enterprise mobility management. It requires a constant feedback loop, where business and IT leaders identify business...
---
May 4, 2015 1:28 PM
Cloud storage
,
Cloud usage
,
Mobile data
[embed]https://www.youtube.com/watch?v=63UNmod8zf0[/embed] If you're not yet watching "Silicon Valley," drop your servers, code manuals and stray wireless mice, and find someone's HBO Go password to steal. I mean borrow. While the show is clearly a comedic exaggeration of...
---