---
October 12, 2016 12:45 PM
"IT occupations"
,
Artificial intelligence
,
Mobile applications
,
VMware
When new tech emerges, people often wonder whether it will be the technology that finally puts IT administrators out of their jobs for good. At a very basic level, technology exists and evolves to take a load off human beings. The telephone made it easier to communicate with one another, the...
February 10, 2016 2:04 AM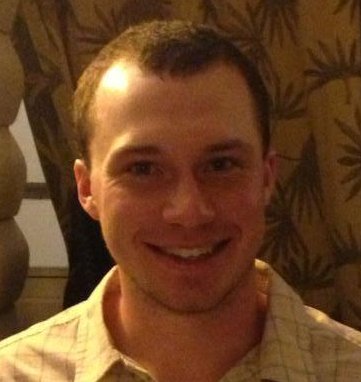 Profile: Eddie Lockhart
Mobile applications
,
mobile apps deployment
Throughout the movie Mean Girls, resident gossip Gretchen Wieners tries to make the word "fetch" catch on as a substitute for something great or cool. For instance, you might say, "That jacket is so fetch." Fed up with Gretchen's insistence that the word will get popular, queen bee...
---
July 16, 2015 6:11 AM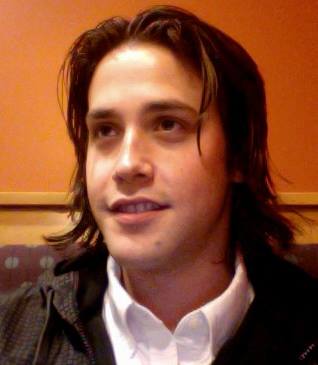 Profile: Carl Setterlund
IDC
,
Mobile Application Development
,
Mobile applications
,
SAP
We often tout the rising importance of enterprise mobile applications without acknowledging that they don't grow on trees. Native app development is a complex and often expensive undertaking, and even procuring developers with the proper skill set can prove a major challenge. In the
---
July 15, 2015 6:48 AM

Profile: Colin Steele
Application delivery
,
Mobile applications
,
Mobility
A few weeks back, a colleague in our events department asked about expanding the audience for our Modern Mobility seminar series. Like in this e-zine, most of the seminar's content focuses on business-to-employee (B2E) mobility initiatives. Would it be possible to also cover business-to-customer...
---
April 21, 2015 7:00 AM
Android
,
Apple iOS
,
DevOps
,
Mobile analytics
,
Mobile Application Development
,
Mobile applications
Have you ever downloaded an app, only to never use it again? You're not alone. With millions of mobile apps available these days, users don't have to be loyal. We can pick, choose, download and dump any number of apps until we find the right one for the job at hand. Mobile app retention
---