---
May 16, 2017 4:32 PM

Profile: Colin Steele
APM
,
mobile app development
,
VMware
Mobile app analytics and monitoring are the new "it" technologies in end-user computing. Two months after Cisco acquired AppDynamics, VMware has snapped up Apteligent. The deal will bring mobile app user experience (UX) and performance monitoring capabilities to VMware's existing digital...
---
July 27, 2016 6:12 PM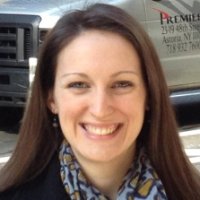 Profile: Alyssa Provazza
Business process improvement
,
mobile app development
,
Mobile expense management
,
Mobile productivity
BOSTON -- To truly enable mobility, organizations need to start focusing on mobile apps that fuse multiple applications into one experience. Here at BriForum 2016, attendees learned how integrated apps can improve...
---
June 24, 2016 2:18 PM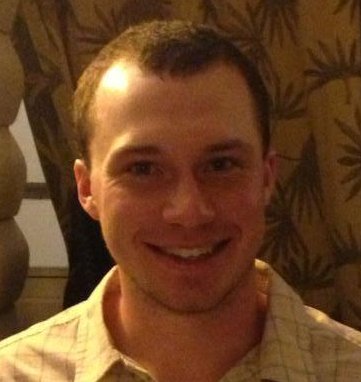 Profile: Eddie Lockhart
Gartner
,
mobile app development
The combination of social media and smartphones has led to an astronomical rise in citizen journalism. People see something happen, whip out their phones, record it, post it on Twitter, and before you know it, the video is on the six o'clock news. The concept of regular citizens using mobile...
---