---
May 22, 2017 4:41 PM
Android
,
Apple
,
Apple iOS
,
Google
,
IOS
,
Mobile security
,
Ransomware
Google last week announced Android security features that continue to heighten the company's enterprise mobility game. Enterprise security features from the big mobile operating systems, Google Android and Apple iOS, have been a hot topic for years. Now, with


RSS Feed

Email a friend
---
May 11, 2016 7:13 PM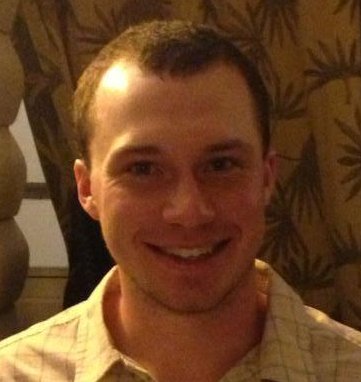 Profile: Eddie Lockhart
Apple
,
icloud
,
IOS
As the hobbit Frodo Baggins leaves the familiar surroundings of his home in the Shire in the movie The Fellowship of the Ring, he remembers something his uncle Bilbo told him, "It's a dangerous business, going out your...
---
April 14, 2016 2:37 PM
Amazon
,
Android
,
Apple
,
IBM
,
IOS
,
Windows Azure
As some of the top tech companies in the world continue to work together—and compete against each other—opportunities for mobile developers will flourish. IBM and Amazon are among the major enterprise technology vendors that have started to pay more attention to mobility, although they're...
---
June 2, 2015 6:43 PM
Cloud storage
,
IOS
Recently, I set about entering my expenses for a business trip. The limitations of my email outbox almost immediately thwarted me. I attempted to send myself 12 images of receipts, using my corporate email account on my iPhone's native email app. The app capped out at a handful of images...
---