---
March 9, 2018 1:46 PM
Android
,
Apple
,
apps
,
BlackBerry
,
Citrix
,
Google
,
Microsoft Office
,
VMware
It's no longer Citrix and Microsoft vs. the world in the MAM market. Not too long ago, Citrix was the only third-party vendor that could manage Microsoft Office 365 mobile apps, and all the other major players promoted native OS-level mobile application management (MAM) through membership in the...
May 22, 2017 4:41 PM
Android
,
Apple
,
Apple iOS
,
Google
,
IOS
,
Mobile security
,
Ransomware
Google last week announced Android security features that continue to heighten the company's enterprise mobility game. Enterprise security features from the big mobile operating systems, Google Android and Apple iOS, have been a hot topic for years. Now, with
---
December 12, 2016 6:27 PM
Android
,
Enterprise mobility
,
Google
Android for Work is no more -- in name only. When Google debuted its secure containerization APIs in 2015, the "Android for Work" name identified which devices shipped with these capabilities and which did not. But now that most Android devices come with these features, Google has eliminated the...
---
May 11, 2016 7:30 PM
Amazon
,
Apple
,
Citrix
,
Google
,
IBM
,
Microsoft
,
Oracle
,
salesforce
,
VMware
I'm going to let you in on a little secret: Even though the Q&A in every issue of this magazine is called Face Time, we don't actually have face time with most of the subjects. In fact, the interviews typically take place on a—gasp!—landline telephone.
---
October 19, 2015 7:54 AM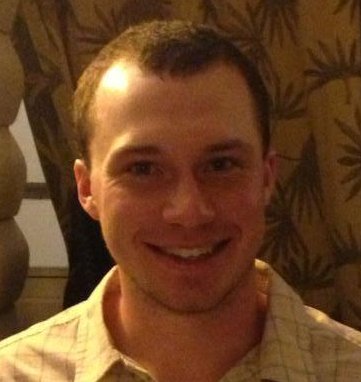 Profile: Eddie Lockhart
AirWatch
,
Android
,
BlackBerry
,
Blackberry enterprise service
,
Enterprise mobility
,
Google
,
samsung
,
VMware
Believe it or not, the release of the new Star Wars movie -- and with it the return of Han, Luke and Princess Leia -- is almost upon us. The galaxy far, far away is at the top of my mind. Oddly enough, BlackBerry's mobility story isn't that different from that of Star...
---
June 22, 2015 5:17 PM
AirWatch
,
Chromebook
,
Dropbox
,
Google
,
VMware
,
VMware VDI
BOSTON -- Chromebooks have cornered the education market, and Google has made moves to make these devices more business friendly over the past year. These simple, portable devices are big in education because they're designed to start up in seconds and provide basic Web-based apps. They run...
---
June 4, 2015 7:00 AM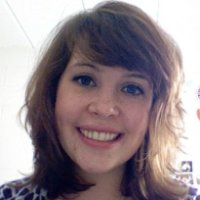 Profile: Margaret Jones
Android
,
Apple iOS
,
Enterprise mobility
,
Google
,
Microsoft Windows
The world is definitely getting smaller. People can connect to one another and work from anywhere in the world through a pocket-sized device -- or even a wristwatch....
---
May 11, 2015 6:19 PM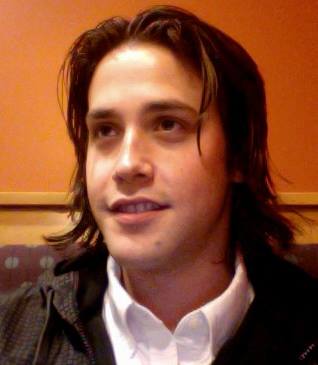 Profile: Carl Setterlund
Apple
,
Citrix
,
Enterprise app store
,
Enterprise mobility
,
Google
As IT departments zero in on managing applications and data over devices, many find that the next step in maintaining control of company resources is to use an enterprise app store. In the
---
April 9, 2015 7:00 AM
Box
,
Content Management
,
file sharing
,
Google
,
ipad
,
Microsoft
If you're like me, you store data in lots of different places and access it from a variety of devices. I keep most of my personal and work documents in Microsoft OneDrive so I can read and edit them from my company laptop, my personal PC and my iPad. But some of TechTarget's workflows require...
---