---
March 16, 2016 1:19 PM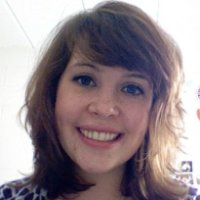 Profile: Margaret Jones
FItbit
,
Wearable devices
I have had a Fitbit One since 2013, and I wear it every day. Having it on helps me remember to keep moving throughout the day, and to take the stairs instead of the elevator. Lots of people in my office have activity trackers too, and it's nice to see my coworkers up and about throughout the day,...
February 11, 2016 9:05 AM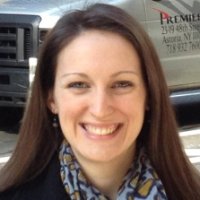 Profile: Alyssa Provazza
FItbit
,
Wearable devices
I bucked the smartphone trend for as long as I could. When Apple's iPhone 4s came out in 2011, I caved and never turned back. The same thing happened with tablets; now I own three. Sometimes, you can just tell that the world will leave you behind if you don't ride the wave. For many of us,...
---