---
April 27, 2016 7:12 PM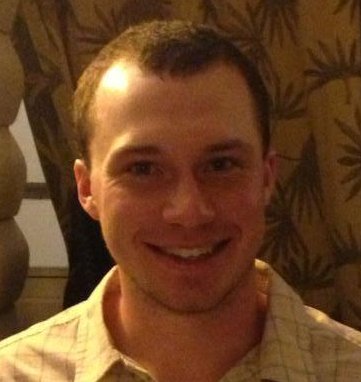 Profile: Eddie Lockhart
Email
,
iPhone
,
SharePoint
,
Slack
,
Social collaboration
When my brother and I were kids, and my father thought we were doing something particularly stupid -- like hiding all of my sister's Hungry Hungry Hippos marbles inside the base of a basketball hoop -- he would say, "Don't be an idiot for the sake of being an idiot." That advice really rings true...
April 9, 2015 7:00 AM

Profile: Colin Steele
Box
,
Content Management
,
file sharing
,
Google
,
ipad
,
Microsoft
If you're like me, you store data in lots of different places and access it from a variety of devices. I keep most of my personal and work documents in Microsoft OneDrive so I can read and edit them from my company laptop, my personal PC and my iPad. But some of TechTarget's workflows require...
---
March 31, 2015 7:00 AM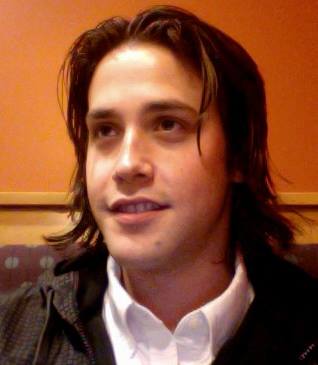 Profile: Carl Setterlund
Content Management
,
Enterprise mobility
There are plenty of enterprise mobility management (EMM) services out there to enable mobile users in the workplace, but a management tool alone won't cut it. There are many other factors IT administrators should consider to
---