---
June 1, 2016 1:44 PM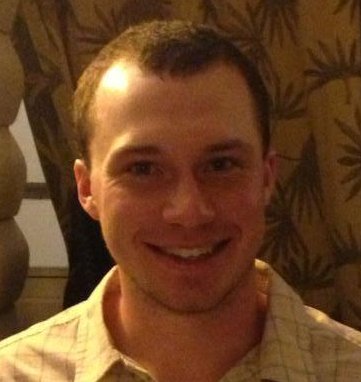 Profile: Eddie Lockhart
Box
,
Identity & Access Management
,
Identity management
,
MobileIron
,
Single sign-on
,
VMware
"They are who we thought they were." That's what former Arizona Cardinals head coach Dennis Green shouted nonsensically at reporters during one of the most epic press conference meltdowns in history. Green may have lost his mind that...
November 12, 2015 7:33 AM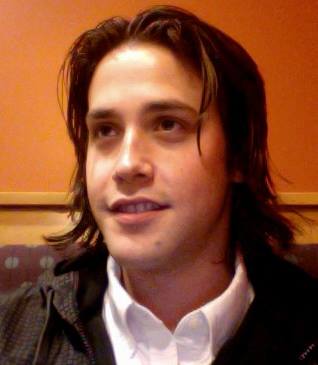 Profile: Carl Setterlund
Box
,
BYOD
,
Enterprise mobility
,
iPhone
The iPhone came out in 2007, but it's taken nearly a decade for many IT admins to wrap their heads around mobility in the enterprise. Eight years later, a good chunk of organizations now acknowledge that employees work from their smartphones and tablets, which means IT has to create a secure...
---
October 20, 2015 6:00 AM
AirWatch
,
Android
,
Apple iOS
,
Box
,
Enterprise mobility
,
Mobile email
,
Salesforce.com
,
VMware
,
Yahoo
,
Zimbra
In case you missed it last week, in the aftermath of some bigger acquisition news, VMware
---
July 20, 2015 2:44 PM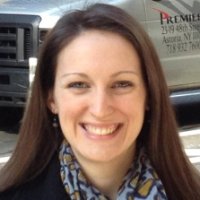 Profile: Alyssa Provazza
Box
,
Dropbox
,
EFSS
,
file sharing
,
Google Drive
I'm getting married next year, and there is so much information to keep track of during the planning process. To help, one of the first things I did was create a shared document in Google Drive – a place for my fiancé and I to collect our DIY ideas, guest list and links to vendors'...
---
April 9, 2015 7:00 AM
Box
,
Content Management
,
file sharing
,
Google
,
ipad
,
Microsoft
If you're like me, you store data in lots of different places and access it from a variety of devices. I keep most of my personal and work documents in Microsoft OneDrive so I can read and edit them from my company laptop, my personal PC and my iPad. But some of TechTarget's workflows require...
---