---
June 5, 2018 7:57 PM
Apple
,
Apple iOS
,
Developer
,
smartphone
,
smartwatches
Apple's Worldwide Developer Conference this week showed some new iOS 12 features that could be exciting for Apple users in the enterprise. Several features of the new iOS may help improve productivity for business users, by limiting distractions and improving workplace communications.  Apple's...
March 9, 2018 1:46 PM
Android
,
Apple
,
apps
,
BlackBerry
,
Citrix
,
Google
,
Microsoft Office
,
VMware
It's no longer Citrix and Microsoft vs. the world in the MAM market. Not too long ago, Citrix was the only third-party vendor that could manage Microsoft Office 365 mobile apps, and all the other major players promoted native OS-level mobile application management (MAM) through membership in the...
---
January 25, 2018 12:57 PM
Apple
,
ipad
,
iPhone
,
Mac
,
Microsoft
,
samsung
,
Windows
A little more than a year ago, we published an article titled, "Wanted: A way to block iOS updates." Well, Apple administrators, want no more. The upcoming Apple
---
September 13, 2017 5:38 PM
Apple
,
Apple Watch
,
iPhone
,
Mobile security
,
smartphone
Once you got past the fawning over Steve Jobs and the comical rebranding of retail stores, yesterday's Apple Event had some news with important IT implications. Apple unveiled the Apple Watch 3, its first smartwatch with LTE connectivity. And the new iPhone X -- the
---
August 10, 2017 1:44 PM
4G LTE
,
Apple
,
Apple Watch
,
iPhone
,
Smartwatch
There was a lot of hype surrounding the Apple Watch upon its 2014 launch, but the excitement waned as experts questioned its usefulness and heavy reliance on a nearby iPhone. Three years ago, many media outlets took the angle of the
---
August 4, 2017 7:09 PM
Apple
,
BlackBerry
,
iPhone
,
Microsoft
The transition of many tech giants into software and services vendors was apparent during Apple earnings on Tuesday night. The biggest tech company in the world, known for the Mac, iPhone and iPad, is in the midst of this transition. Apple's iPhones were still far and away the company's biggest...
---
May 22, 2017 4:41 PM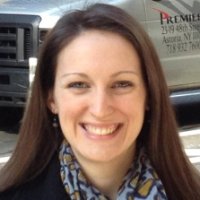 Profile: Alyssa Provazza
Android
,
Apple
,
Apple iOS
,
Google
,
IOS
,
Mobile security
,
Ransomware
Google last week announced Android security features that continue to heighten the company's enterprise mobility game. Enterprise security features from the big mobile operating systems, Google Android and Apple iOS, have been a hot topic for years. Now, with
---
---
---
November 21, 2016 3:39 AM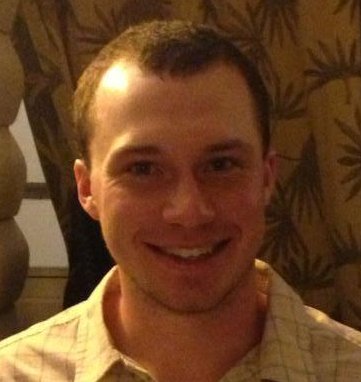 Profile: Eddie Lockhart
"New Year"
,
Android
,
Apple
,
BlackBerry
,
iPhone
,
Microsoft
,
Microsoft Surface
,
Mobile security
With the rise of multifactor authentication and updates to Apple iOS security, there is a lot to look forward to next year. Four experts gaze into the enterprise mobility crystal ball. Patrick Moorhead President and principal analyst, Moor Insights and Strategy What...
---