---
September 28, 2016 3:49 PM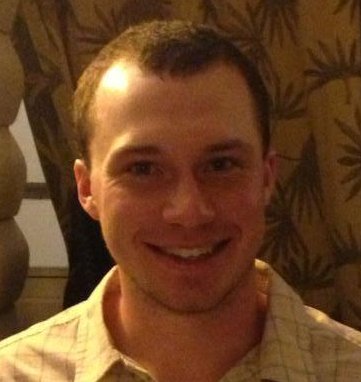 Profile: Eddie Lockhart
Baseball
,
BlackBerry
,
BlackBerry devices
,
Enterprise mobility
,
google android
Many Major League Baseball pitchers have made names for themselves with the blazing speed of their fastballs. But as pitchers age, their velocity usually dips. A great pitcher adjusts and develops other options. When smartphones first burst on the scene, BlackBerry was firing 100 mile-an-hour...
---
September 22, 2016 4:25 PM
Mobile data
,
mobile network
,
User experience
FOXBOROUGH, Mass. -- The key to business success in the digital age is to glean meaningful data from users' mobile devices and apps. Learning how employees use their corporate resources helps organizations improve their business processes and strengthen their brands, said R. "Ray" Wang,...
---
September 14, 2016 3:15 AM
AirWatch
,
IT conferences and events
,
Microsoft
,
VMware
Microsoft, VMware AirWatch and JAMF Software highlight a busy autumn tech show season. Microsoft Ignite Sept. 26-30, Atlanta This one's a doozy, clocking in at five days and nearly 500 sessions. It attracts Microsoft IT pros and developers alike, who can find
---
September 13, 2016 7:06 PM
Azure
,
End-user
,
VDI
,
Workspace
What's the next big thing in end-user computing? It's a question anyone who works in the field has likely asked themselves over the past few years. But it's not the right question to be asking. Virtual desktop infrastructure (VDI) carried the "next big thing" torch for the longest...
---
September 2, 2016 1:45 PM
Apple
,
Apple iOS
,
iOS security
,
Mobile device security
Users are a huge security threat to the mobile enterprise. That's clear after last month's iOS breach that led Apple to implore people to update their devices as quickly as possible. Apple discovered a
---