---
May 24, 2016 11:36 PM
AirWatch
,
Citrix
,
Citrix Synergy
,
IBM
,
mobile application management
,
MobileIron
,
VMware
LAS VEGAS -- Citrix is considering membership in the AppConfig Community but has not yet decided to join. That's the word from Manoj Raisinghani, vice president of product marketing for Citrix's mobility platforms. He discussed the company's thought process around joining AppConfig during an...
May 24, 2016 4:03 PM
Citrix
,
Citrix Synergy
LAS VEGAS -- The big news with the latest version of XenMobile is its standalone MAM offering, but that's not all. Citrix has other capabilities in store for its enterprise...
---
May 11, 2016 7:30 PM
Amazon
,
Apple
,
Citrix
,
Google
,
IBM
,
Microsoft
,
Oracle
,
salesforce
,
VMware
I'm going to let you in on a little secret: Even though the Q&A in every issue of this magazine is called Face Time, we don't actually have face time with most of the subjects. In fact, the interviews typically take place on a—gasp!—landline telephone.
---
May 11, 2016 7:13 PM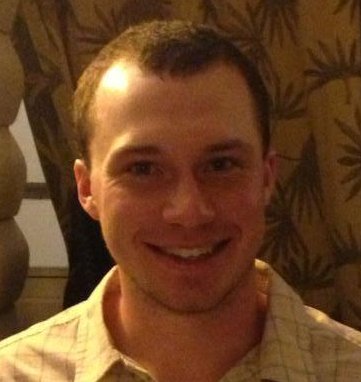 Profile: Eddie Lockhart
Apple
,
icloud
,
IOS
As the hobbit Frodo Baggins leaves the familiar surroundings of his home in the Shire in the movie The Fellowship of the Ring, he remembers something his uncle Bilbo told him, "It's a dangerous business, going out your...
---
May 6, 2016 3:20 PM
AirWatch
,
Apple iOS
,
BlackBerry
,
Citrix
,
IBM
,
mobile application management
,
VMware
Any successful effort to establish technology standards needs buy-in from all major stakeholders. The AppConfig Community, which aims to promote mobile application management standards, is about to take significant steps towards that goal. BlackBerry and Citrix will join AppConfig, according to...
---