---
March 29, 2016 7:52 PM
AirWatch
,
Apple
,
Citrix
,
Citrix Synergy
,
IBM
,
mobile application management
,
MobileIron
,
VMware
,
XenMobile
Remember last year's Citrix Synergy, where Citrix previewed new technology that could containerize any mobile app on the fly? It really got people talking. Typically, developers have to build different versions of their apps to work with different mobile application management (MAM) products....
---
March 24, 2016 2:26 PM
Apple
,
Apple iOS
,
ipad
,
iPhone
,
Windows
Apple's really pushing the idea that the iPad Pro can replace a PC, but not everyone is on board -- especially in the business world. At this week's launch of the new 9.7-inch iPad Pro, Apple noted that 600 million PCs in use today are at least 5 years old. Phil Schiller, the company's head of...
---
March 21, 2016 9:00 PM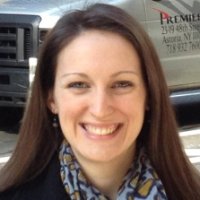 Profile: Alyssa Provazza
Android
,
Apple
,
ipad
,
iPhone
As Apple announced several new devices at its March media event, the staff of TechTarget's End-User Computing Media Group took to Slack and discussed the company's new iPhone SE and 9.7-inch iPad Pro. Alyssa Wood, senior managing editor: The iPhone SE, a new 4-inch...
---
March 16, 2016 6:53 PM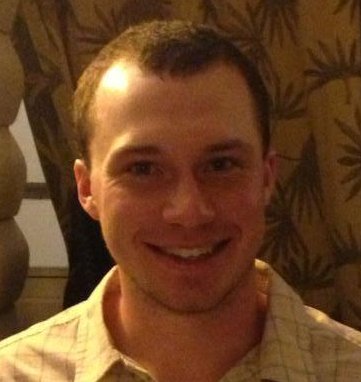 Profile: Eddie Lockhart
Apple iOS
,
Unified Communications
On the TV show The Office, Michael Scott imparts a key piece of advice to resident office oddball Dwight Schrute: "K-I-S-S. Keep it simple, stupid." Dwight sees that mantra as great advice even though it hurts his...
---
March 16, 2016 1:19 PM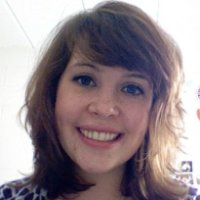 Profile: Margaret Jones
FItbit
,
Wearable devices
I have had a Fitbit One since 2013, and I wear it every day. Having it on helps me remember to keep moving throughout the day, and to take the stairs instead of the elevator. Lots of people in my office have activity trackers too, and it's nice to see my coworkers up and about throughout the day,...
---
March 9, 2016 7:55 AM
The heyday of enterprise mobility management is coming to an end. The value of EMM vendors has fallen off a cliff, and the technology is no longer the focal point of most end-user computing products. The EMM market peaked in January 2014, when VMware acquired then-market-leading AirWatch for...
---