---
January 29, 2016 4:33 PM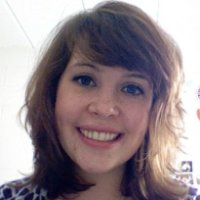 Profile: Margaret Jones
For businesses today, there's no getting around mobility. It's a trend that has become an integral part of the way people live and work. As a result, it's something IT administrators must take into consideration when keeping corporate assets secure. There are plenty of software options...
January 27, 2016 8:50 PM
AirWatch
,
VMware
,
VMware Fusion
,
VMware Workstation
Despite laying off its entire Workstation and Fusion groups, VMware will not discontinue those products. "Not at all," a VMware spokesperson said. "In some cases, roles and responsibilities associated with particular businesses will be moved to other regions and office locations." As part of...
---
January 18, 2016 4:49 PM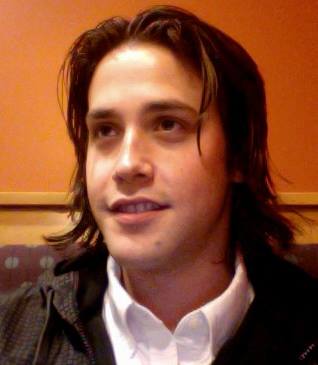 Profile: Carl Setterlund
mobile device management
,
Mobile security
,
regulatory compliance
For all the benefits of supporting mobility in the enterprise, it has also introduced one of the biggest challenges for IT pros today: safeguarding the flow of confidential data on employees' smartphones and tablets. Government agencies, healthcare facilities and law firms are just a few...
---
January 13, 2016 12:33 PM

Profile: Colin Steele
Microsoft Windows
,
microsoft windows 10
If universal apps can run on any device, but nobody develops them, are they really universal? This "if a tree falls in the forest" situation threatens to derail Microsoft's grand vision for Windows 10, and it has pitted the company's current and former CEOs against each other. As Jack...
---