---
September 17, 2015 12:45 PM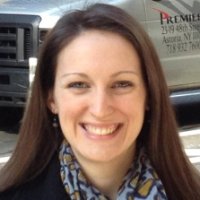 Profile: Alyssa Provazza
Apple
,
iPhone 5
,
VMworld
I currently have no fewer than four Apple devices in my apartment. There's my trusty iPhone 5 for everyday texting and Instagramming. There's an iPad Air 2 permanently attached to the coffee table for Chromecasting my favorite shows, and shoved in a drawer is another iPad, a years-old fourth...
September 10, 2015 5:27 PM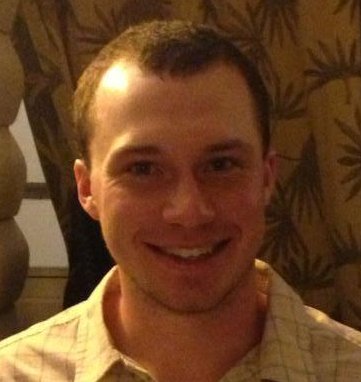 Profile: Eddie Lockhart
Apple
,
ipad
,
iPhone
,
Mobile security
,
Surveys
Back-to-school season has me thinking about a common question kids face: What do you want to be when you grow up? Let's go back in time to 2007 and imagine Apple's iPhone on its first day of school, hopping off the bus with a backpack full of apps and heading to class. How would the now almost...
---
September 3, 2015 1:35 PM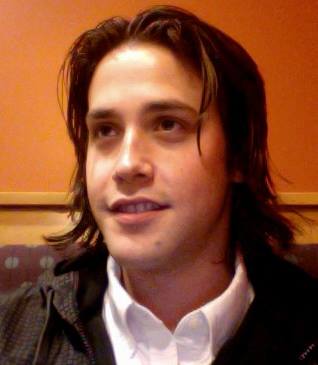 Profile: Carl Setterlund
Application containerization
,
iPhone
,
mobile application management
,
mobile device management
,
twitter
As the lead NFL reporter at ESPN, Adam Schefter is no stranger to breaking news, but it usually relates to injuries, trades and other transactions involving NFL teams and players. On Aug. 21, Schefter instead found himself reporting on -- and directly involved in -- an IT snafu around mobile device...
---