---
July 20, 2015 2:44 PM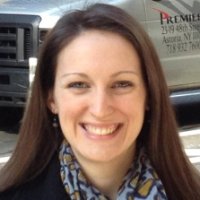 Profile: Alyssa Provazza
Box
,
Dropbox
,
EFSS
,
file sharing
,
Google Drive
I'm getting married next year, and there is so much information to keep track of during the planning process. To help, one of the first things I did was create a shared document in Google Drive – a place for my fiancé and I to collect our DIY ideas, guest list and links to vendors'...
July 16, 2015 6:11 AM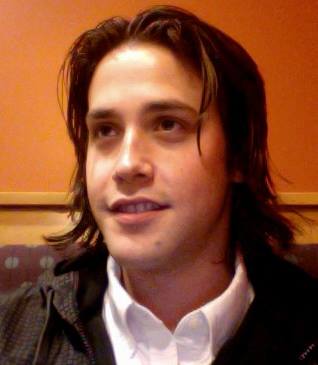 Profile: Carl Setterlund
IDC
,
Mobile Application Development
,
Mobile applications
,
SAP
We often tout the rising importance of enterprise mobile applications without acknowledging that they don't grow on trees. Native app development is a complex and often expensive undertaking, and even procuring developers with the proper skill set can prove a major challenge. In the
---
July 15, 2015 6:48 AM
Application delivery
,
Mobile applications
,
Mobility
A few weeks back, a colleague in our events department asked about expanding the audience for our Modern Mobility seminar series. Like in this e-zine, most of the seminar's content focuses on business-to-employee (B2E) mobility initiatives. Would it be possible to also cover business-to-customer...
---
---