---
June 22, 2015 5:17 PM
AirWatch
,
Chromebook
,
Dropbox
,
Google
,
VMware
,
VMware VDI
BOSTON -- Chromebooks have cornered the education market, and Google has made moves to make these devices more business friendly over the past year. These simple, portable devices are big in education because they're designed to start up in seconds and provide basic Web-based apps. They run...
June 19, 2015 9:01 PM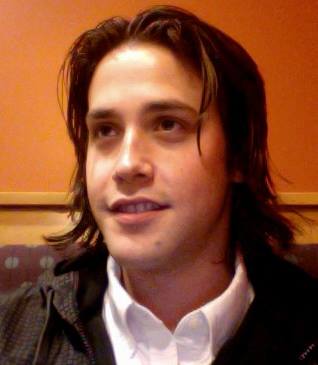 Profile: Carl Setterlund
Enterprise mobility
,
VMware
,
VMware Horizon 6
,
VMware Horizon View
BOSTON -- When it comes to enterprise mobility, IT's job isn't to enable remote access to as many business functions as possible, it's to help the organization set reasonable goals. Here at the VMware User Group User Conference, one of the sessions homed in on why it's so important to
---
June 18, 2015 10:00 AM
Figuring out the "why" of DaaS and VDI is fairly straightforward. It's the "how" that can cause trouble. Desktop as a Service (DaaS) has been around for years now, but it's
---
June 12, 2015 7:00 AM
Microsoft Word
,
Mobile app
I'm a fairly recent convert to the smartphone world. Now that I'm a few months in, I have to say, my smartphone and its apps are pretty helpful. On a recent business trip to an industry conference, my phone was invaluable. I used it to keep up with emails, check out what attendees were talking...
---
June 11, 2015 7:25 AM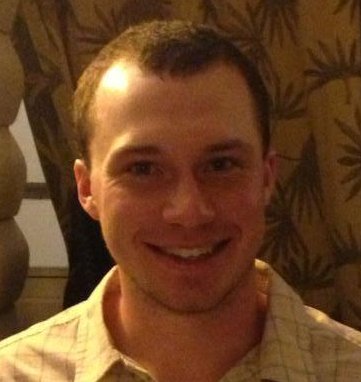 Profile: Eddie Lockhart
mobile device management
,
Mobile device security
When you settle in for your weekly dose of Westerosi intrigue on HBO's Game of Thrones, mobile security is probably far from your mind. But if you really think about the recent events at The Wall, there are some valuable comparisons with the way IT must now approach enterprise security in...
---
June 10, 2015 7:16 AM
mobile application management
,
Mobile security
When my fiancé recently started his first job out of law school, his firm asked whether he wanted to use a company-owned BlackBerry or his own iPhone for work. Stephen chose the path many users do: bring your own device. IT then took the iPhone from him for an entire day, enrolled it in the...
---
---
June 2, 2015 6:43 PM
Cloud storage
,
IOS
Recently, I set about entering my expenses for a business trip. The limitations of my email outbox almost immediately thwarted me. I attempted to send myself 12 images of receipts, using my corporate email account on my iPhone's native email app. The app capped out at a handful of images...
---