---
March 31, 2015 7:00 AM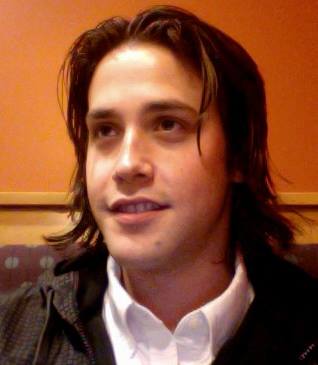 Profile: Carl Setterlund
Content Management
,
Enterprise mobility
There are plenty of enterprise mobility management (EMM) services out there to enable mobile users in the workplace, but a management tool alone won't cut it. There are many other factors IT administrators should consider to


RSS Feed

Email a friend
March 24, 2015 12:30 PM

Profile: Colin Steele
BYOD
,
Consumerization of IT
,
Desktop virtualization
,
Enterprise mobility
,
Mobile devices
Enterprise mobility sure has changed a lot since terms like "BYOD" and "consumerization" burst onto the scene earlier this decade. Those were dark days, when everyone feared the employee-owned smartphones and tablets flooding the workplace. When heavy-handed technologies such as remote wipe and...
---