Mar 28 2011 9:34AM GMT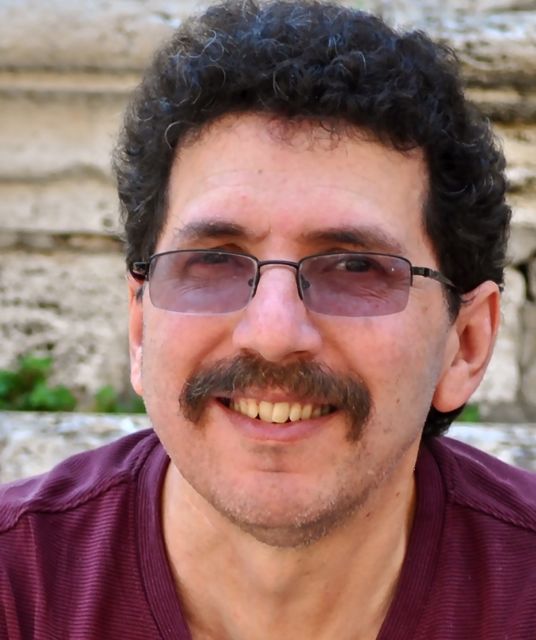 Profile: Ron Miller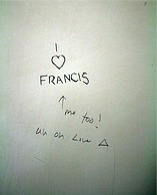 Symbian developers got a "
Dear John" letter last week from Nokia
. It went something like this:
Dear Symbian Developers,
We still love you, but we've found a new OS. While we'll still be here for you — for a while anyway, you might want to start looking for a new line of work.
Friends forever,
Nokia
OK, it didn't say it like that exactly, but it might as well have. You see Nokia has made it crystal clear that Symbian is not part of its long term plans. There are many phones still in development and that momentum will carry them into 2012, but Nokia has a new love — a long-distance romance in Redmond, Washington, and that will be the focus of its energy moving forward.
And Nokia was not shy about its intentions. When it comes time to upgrade, they hope customers will get a Nokia phone running Windows Phone 7 — not Symbian.
That's not to say, however, they are ready to kick poor Symbian to the curb just yet. As they like to say on Facebook, "it's complicated." That's because Nokia does a lot of business in a lot of places where Symbian is firmly entrenched. It may be losing ground in the US and western Europe, but it's still all that and a bag of chips in India, China, Turkey and Russia. It would be foolish to simply walk away from these lucrative developing markets, so Nokia will be dare I say, be torn between two lovers for a while.
Where does that leave Symbian developers exactly? Well, obviously not in a good position. As Harry Fairhead wrote on I Programmer, it's not looking promising:
"The letter then goes on to say that there are many Symbian devices in the pipeline and a lot of existing Symbian users. Most programmers view this as just the inertia left in the system as the motor driving the flywheel is shut off."
Indeed. Nokia didn't make nice with Microsoft for nothing. Like any love triangle, there is a time to extricate yourself from the older lover while moving on to the new one. Microsoft has reportedly paid Nokia a lot of money, so one can presume reasonably that they want some semblance of exclusivity eventually.
It doesn't leave those who make their living off the Symbian ecosystems in a terribly comfortable position. There will be opportunities to be sure, but there is little doubt that Nokia is going in a new direction.
In the end, like many long-term relationships coming to an end with a new, more desirable lover in the picture, the end will likely be slow and painful, but make no mistake, the end is coming.
And if you're all in with Symbian, you might want to think about exploring other options sooner than later because your sugar daddy is moving on.
Photo by quinn.anya on Flickr. Used under Creative Commons License.