Mar 18 2013 7:39AM GMT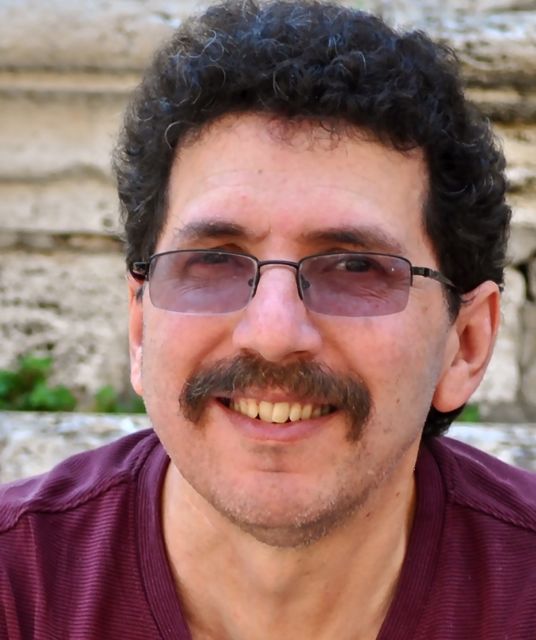 Profile: Ron Miller
As Android becomes increasingly fragmented, it's fair to ask if it's a single operating system or many separate ones. I'm inclined to believe that it's breaking into separate ones, but a couple of experts I spoke to think as long as generic apps run on the platform, it's fair to call it a single platform
At the recent Mobile World Congress, I had a chance to play with the new HTC One, which was a nice piece of hardware. I'm not an Android expert by any means, but a colleague who was with me indicated HTC had gone out on its own on this one in terms of the interface and Android fans might find it confusing as a result.
Meanwhile, Twitter was aflutter on Friday with news of the Samsung Galaxy s4. Ryan Faas writing on CITEworld suggested Samsung is introducing its own Android platform (with its eyes on the enterprise). He wrote that with so many flavors, that some of these can "credibly considered to be their own platform."
Steven J. Vaughan-Nichols, a freelance technology journalist who writes frequently about open source including Android, see it differently though. He says all these flavors of Android remain essentially the same OS even though each manufacturer is putting their own stamp on it. "Android has always been fragmented. Even today there are seven–count 'em 7–different Android variations ranging from Eclair to Jelly Bean with at least 1% of the market. But, not counting corner cases like Aliyun OS, it's never been forked. What HTC and Samsung are doing is just adding their own special sauce on the Android goodies," he said.
Vaughan-Nichols adds, "Now, when it becomes impossible for a third-party generic Android app. to run on those devices then we'll have something to worry about."
Rob Pegoraro, a freelance writer for USA Today and other sites, who covers Android agrees and doesn't see it as an issue. "If you look at Android as a way to run apps, it still appears as a single platform–thanks to a lot of hard work by developers that users don't see," he said.
He notes, however, that for users, the look and feel could change fairly dramatically from device to device. "But if you consider it as a common interface that you only need to learn once every few years, it's pretty much forked. You can't count on something as basic as the back button being in the same spot on different vendors' phones," he explained
The problem for me is that every member of my family could have Android phones and they could all look, feel and operate completely differently. Yet they are all called the "Android" OS because at their core they are Android and run Android apps.
But Pegoraro explains it might be better to think of the different flavors in the way we think of dialects. They are the same language even though they sound a lot different. "The difference between an HTC-style Android interface and a Samsung-esque one used to be something like the difference between Boston and New York accents. Now it's more like the gap between Cajun and Nebraskan dialects, or maybe American and British English: There's a lot more distinct vocabulary, and you need to work more to decipher the other party's speech at first," he told me.
For now, Android gets counted as a single OS regardless of flavor, but you have to wonder if Samsung and HTC continue on their own path if this will continue or if at some point we will have different Android flavors counted as separate operating systems. Time will tell.
Photo Credit 1: (c) Can Stock Photo
Photo Credit 2: Samsung