Dec 20 2013 10:18AM GMT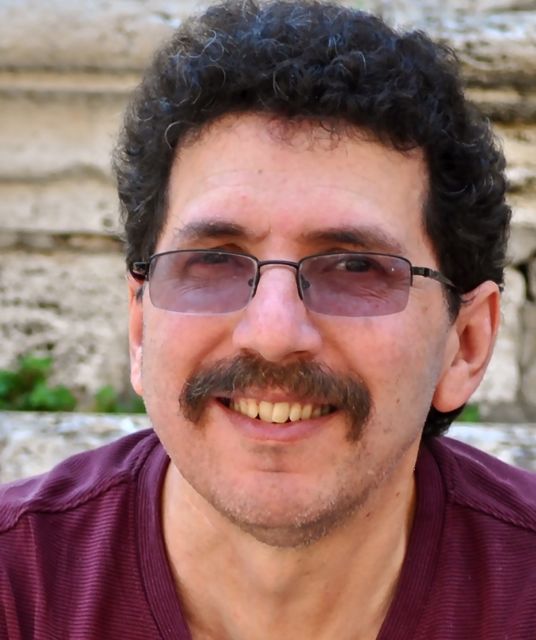 Profile: Ron Miller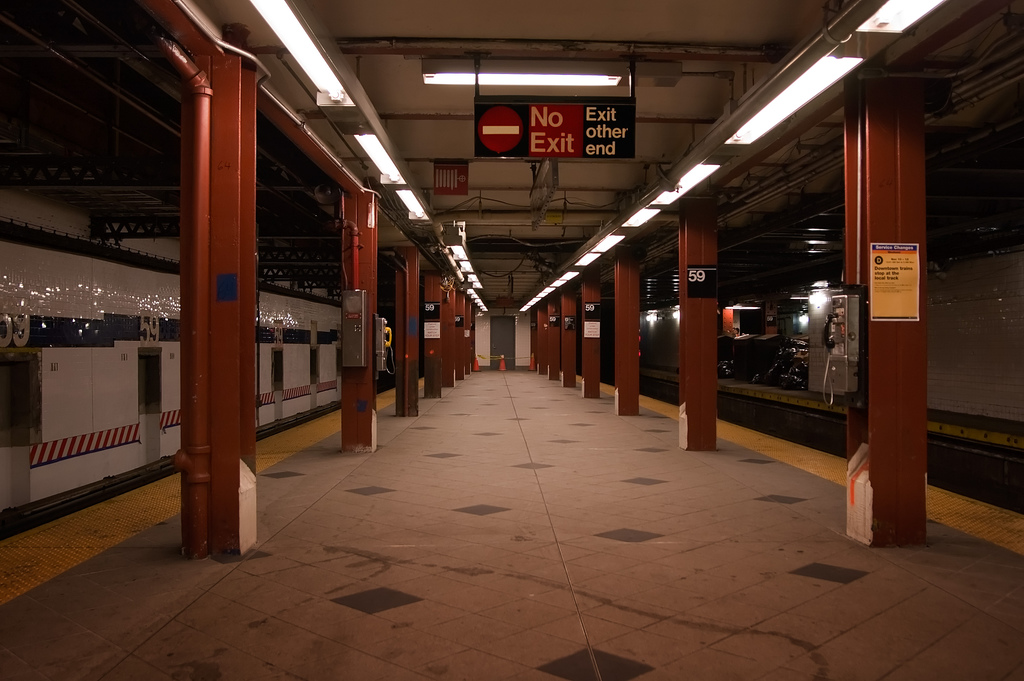 BlackBerry's current situation seems to lend itself easily to literary metaphors.
Alas poor BlackBerry, I knew it well.
BlackBerry is about to go quietly into that good night.
BlackBerry died today or perhaps it was yesterday.
However you say it, BlackBerry's disintegration continues unabated –and unfortunately its demise has not been greatly exaggerated.
Today's front page sad news was a whopping $4.4 billion loss. Oh and to add insult to injury, there was the small matter of a 56 percent drop in revenue. These were the first results under the latest chairman, John Chen, and unfortunately for Mr. Chen, it was a case of second verse, same as the first, and meet the new boss, same as the old boss.
Last year at this time, I wrote  several predictions for the coming year. The easiest one by far was predicting the end of RIM. RIM is gone in name at least with BlackBerry not too far behind because, a rose by any other name still produced the same results.
BlackBerry or whatever you want to call it, by any other name, is in big, big trouble. It's hanging on, but barely and it's only a matter of time before it goes to the big sleep.
As the losses pile up, it's very like the end of the world as we know it for the handset business, and something tells me that Chen and company don't feel fine. The various pieces of this company still have value, but its days as a single entity draw ever closer, I'm guessing more than a few employees probably wants to get out of that place if it's the last thing they ever do. But you have to believe that every breath they take and ever move they make, those employees and long time BlackBerry loyalist will be watching.
Even Superman can't save this company now, but that didn't stop CEO Chen from spilling a little ink with hyperbole: "We have accomplished a lot in the past 45 days, but still have significant work ahead of us as we target improved financial performance next year," Chen was quoted in a statement. All I can say to that is dream on, Mr. Chen. Dream until your dreams come true.
I don't think many people take any joy in watching this once great company deteriorate in this manner. We all know that BlackBerry coulda been somebody. It coulda been a contender, and for a time it really was the king of the hill until it had a mighty fall from grace.
But time waits for no company, not even BlackBerry and as the end draws nigh, we can only sit back and wonder what might have been.
In the end, the record shows, they took the blows and did it their way –for better or worse.
Do not go gentle, BlackBerry. Rage, rage against the dying of the light. But ultimately for BlackBerry, it may be time to put out the big light because you know, we just can't stand to see it this way.
Photo Credit:   CarbonNYC on Flickr. Used under CC 2.0 license.