Sep 22 2011 10:04AM GMT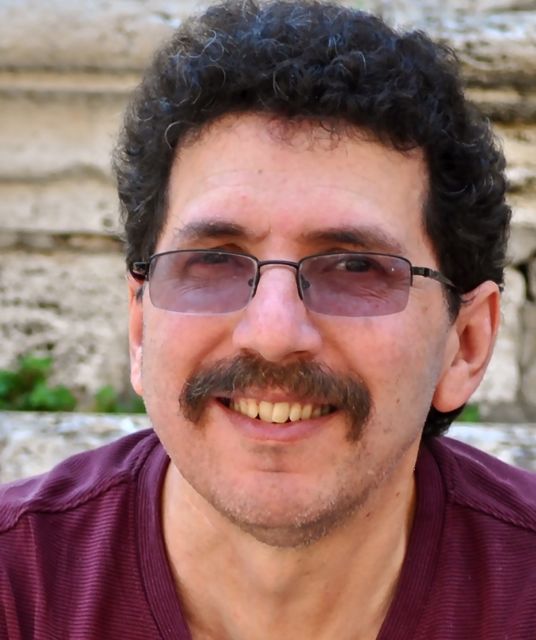 Profile: Ron Miller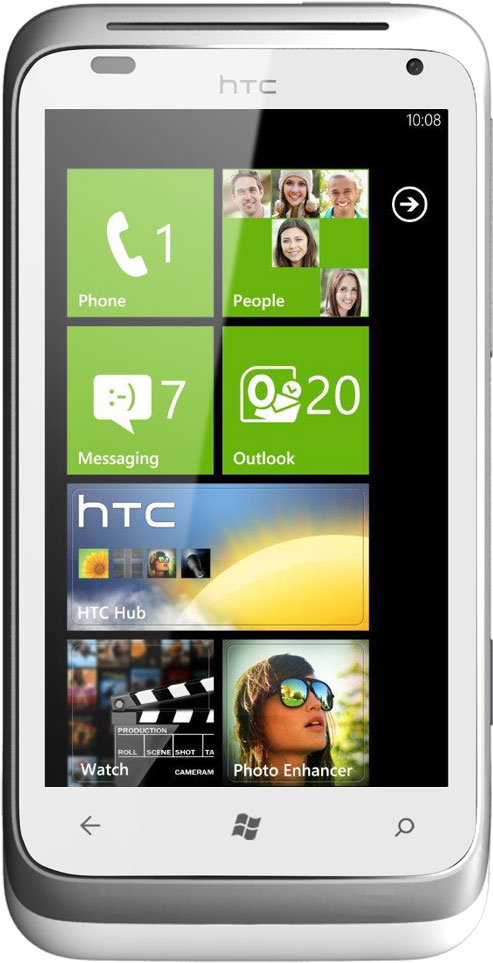 Microsoft announced this week on its Windows Phone Blog that the long-awaited Windows Phone 7 upgrade, code-named Mango, will be rolling out in the next week or two. You need the Windows Phone Mac Connector or Zune for PC to upgrade existing phones. But the big question is does it matter when it comes to prospective customers?
IDC is predicting that Windows Phone market share will remain low this year, and I'm beginning to wonder if it will ever gain any serious traction. Nonetheless IDC is saying that the Windows Phone OS could account for 20 percent of total worldwide marketshare by 2015, lead by the upcoming partnership with Nokia.
But Nokia is having problems of its own as it sits in limbo waiting to release those Windows Phone 7 phones some time in the fourth quarter.  What's more, it remains unclear if Nokia will have the market power necessary to drive Windows Phone 7 phone sales, especially after losing many customers in key markets including China, since announcing it was dropping support for Symbian earlier this year.
Still, PCworld reports that Mango is a significant upgrade with lots of enhancements including the ability to customize those trademark tiles you see on the front of Windows Phone 7 phones. What's more, it firms up that crucial mobile-cloud link we like to talk about in this blog by reportedly having tighter integration with Microsoft's cloud storage service, Skydrive.
But it remains to be seen if these enhancements will matter much to the market, or if it has moved on, content to buy Android- and iOS-powered phones, leaving Microsoft an also-ran that came late to the game.
Microsoft has to have a lot of things roll its way if it hopes to make that 20 percent marketshare by 2015 that IDC is predicting. First of all, it needs to roll out this update smoothly. The last thing it needs is reports of glitches as happened with an earlier update. Both consumers and IT pros need to believe that this is going to work well or they will choose an OS they can rely on.
Microsoft also needs its manufacturing partners to come up with some killer phones. Nokia has to design something really special right out of the gate. It can't be simply a repeat of what we have seen before. It has to grab the attention of the market in a big way. Anything short of this, and the Windows Phone OS will remain in the back of the pack for some time to come.
To be honest, I'm a little surprised that IDC is making these predictions so far out into the future when so many factors can affect marketshare between today and 2015.
Whatever happens, Mango is probably not going to be the magic marketshare bullet that Microsoft is looking for. It's going to take time and patience to build up a market for these phones, and there are no guarantees no matter how good they might be, that it will be enough.
As Android and iOS roll along, Microsoft will more than likely have to settle for third place well behind the market leaders, no matter what happens moving forward.
Image courtesy of Microsoft.