Sep 27 2011 6:46AM GMT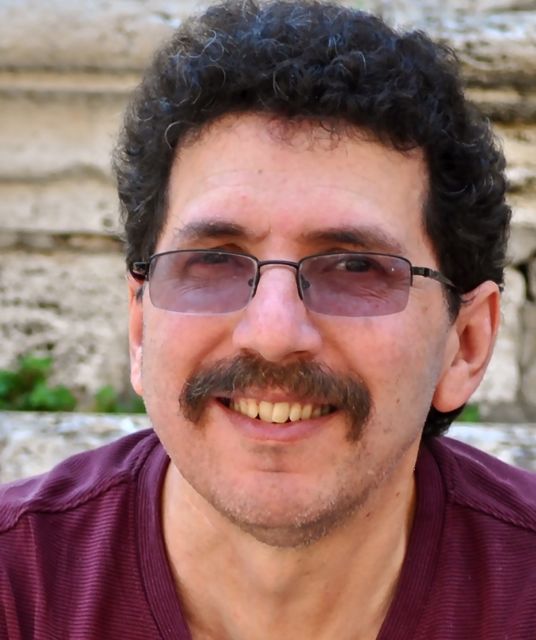 Profile: Ron Miller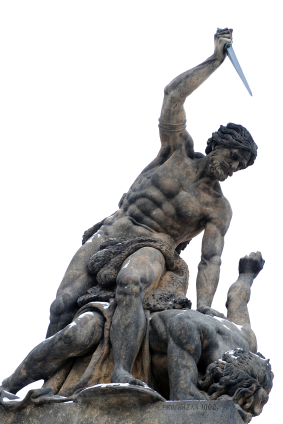 I've watched the patent wars unfold with a mixture of amusement and disgust. Amusement that big companies have nothing better to do with their money than sue one another, and disgust because that money could be put to better use such as research and development where it could help fuel mobile innovation.
As this infographic shows, anybody who is anybody is suing or being sued for patent violations. The highest profile cases involve the biggest names like Oracle versus Google (which is in negotiations stage right now with the two CEOs supposedly hashing it out) and Apple versus Samsung (and vice versa).
The latter has reached absurd levels as the courts in Germany ruled earlier this month that Samsung Galaxy Tabs had to actually be removed from store shelves.
It's completely out of hand and it's stifling real, meaningful innovation. What's more, this idea that you can simply remove the competitors from the store shelves is down-right anti-capitalist. Let them both sit on the shelves and see which one consumers want. So far, consumers have voted overwhelmingly for iPad. What exactly is Apple afraid of here and what point does it serve by paying all these lawyers to hash this out day after day for years? Not much that I can see.
And that's just one case. Then you have companies spending billions of dollars, not because they are actually interested in what the company does, but the patents it holds. Google bought Motorola Mobility last month, probably for a lot of reasons, but clearly one of the big reasons was they got a boat load of patents in the deal.
Then they can take the new patents and sue somebody like Oracle for a patent violation, at which point we have an old-fashioned stalemate and maybe everybody backs down (until the next time).
It's enough to make developers and IT pros tear their hair out because they don't know where any of this going. Suppose Apple were to win similar injunctions against the Samsung tablet and other competitors (like the upcoming Amazon one for instance) in other markets. In this consumerized IT world where more often than not it seems, users are choosing their devices, you might find yourself wasting your company's time and resources learning to support devices that are no longer available because of a court decision.
And this isn't just phones, it's whole platforms. Don't forget that Oracle is suing Google over Java patent violations regarding its implementation of Android. While this will likely only result in billions changing hands, and probably won't have a huge impact on the platform itself, it's disconcerting nonetheless to see two giants fighting like this over a popular mobile OS.
Regardless of any direct impact these lawsuits might have on you and your organization, eventually they have to hurt the market as a whole as more dollars are directed to buying patents, suing others and defending suits. It's completely out of control right now, and in spite of some noise from politicians to the contrary, it doesn't look like the situation is going to improve any time soon.
Unfortunately, there's not much any of us can do, but to watch this blood bath play out ad nauseum until somebody does something to stop it.
And with nobody likely to step up soon, all we can do is hold on and hope none of us ends up as collateral damage.