Jun 29 2011 1:34PM GMT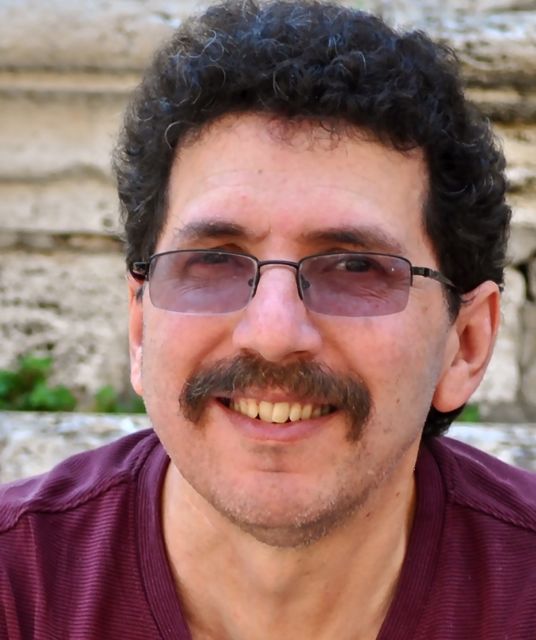 Profile: Ron Miller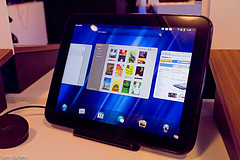 Bloomberg reported today
that HP is talking to companies about licensing its WebOS operating system. What this means, essentially is that instead of just running exclusively on HP products, it would run on other company's products — possibly competing products — as well. Is this a good strategy for HP and does it matter?
HP certainly thinks that mobile is still in play. In a Fast Company article earlier this week, Phil McKinney, president and CTO of HP's personal systems group had this to say about the mobile competition. "Everyone's trying to make it seem the conclusion has been decided. We're still in the top of the first inning."
What would you expect him to say — that he's giving up? Not likely. Like any good baseball manager, HP is going to keep pulling strings until the last pitch and see what happens — as they should.
Licensing WebOS could be a double-edged sword for HP though. When you look at the tablet and phone market, as of this moment, Apple and Google are clearly dominating. When it comes to the tablet, the iPad continues to blow away the field. HP gets it turn at bat on Friday when the HP Touchpad hits stores.
If the other competitors from Samsung to Motorola to RIM are any indication, HP's prospects are not terribly bright. So far, when people buy a tablet, in overwhelming numbers they are choosing the iPad. Back in March, admittedly a life-time ago in tablet time, Apple Insider reported that 82 percent of potential tablet buyers said they would choose iPad. Those kind of numbers don't bode well for HP, no matter what inning it is.
Licensing could end up fragmenting the tablet market even further. HP is not the first company to face this conundrum, but I'm willing to bet they are thinking that it's better to have a larger total WebOS user system in place than it is to worry about protecting the company's own hardware sales because the more companies building hardware running WebOS, the more developers have to pay attention.
It's not without merit, but HP isn't Google. It's a hardware company first and foremost and as such it needs to sell HP branded tablets and phones. Let's say a company like Asus licenses the WebOS technology and releases a nifty little tablet that is nicer and cheaper than the one from HP. Would the licensing money (and the fact they were spreading the WebOS love) make up for the fact that they were also possibly undercutting their own market?
It's not easy to say. Nor is it clear how many vendors would want to run WebOS, adding yet another OS to the already murky mix.  Android has the advantage of being open source and therefore free. Companies licensing WebOS would have to figure in operating system costs as they do when running Windows Phone 7. The question is can they price it attractively enough to make it worthwhile for companies to choose WebOS without making it so cheap they don't make any money.
This is not a market for the faint of heart, that's for sure. HP is late to the game and as such is going to have to get creative to force its way in. I'm just not sure if licensing is going to help them or hurt them.
Photo by Tom Raftery on Flickr. Used under Creative Commons License.