Dec 15 2010 7:17AM GMT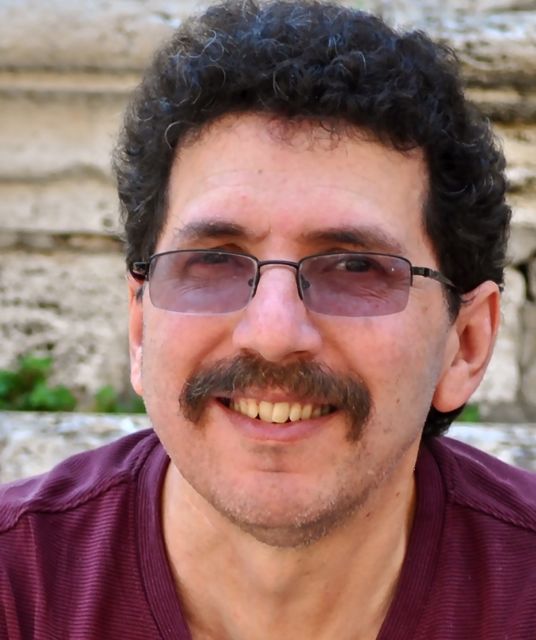 Profile: Ron Miller
I don't tend to go negative when it comes to the cloud, but the story earlier this month that Amazon Web Services cut off WikiLeaks for "violating the terms of service," gave me pause. Instead of running scared, however, it could be a good 'teachable moment' about understanding your Terms of Service.
In a post on the Wall Street Journal's Tech Europe blog, Ben Rooney reported that Dr. Joseph Reger, who is CTO at Fujitsu Technology Solutions, said that Amazon's response to WikiLeaks showed a need for industry standards around the cloud. That's because in his view, if it could happen to WikiLeaks, it could happen to you, and he has a point.
I'm sure Amazon feels it was in the right because it says WikiLeaks was using content that didn't belong to it. Well, yes, technically it was, but it wasn't a pirate site by any means  Would Amazon have shut down the New York Times web sites if it had been using Amazon Web Services? I think not. So while Amazon's lawyers are probably off the hook, as Dr. Reger pointed out, what they gained in legal points, they lost in public perception.
That's because they played into the biggest fear that cloud critics have, and that's the general sense of unease when your content sits on somebody else's server and is in another company's control. If Amazon decides you aren't playing by the rules, you could be in the penalty box and your business severely compromised.
What's most disconcerting about this action was the arbitrariness of it. It wasn't a law enforcement official or a court ordering the content be taken down (although there were reports of State Department pressure). No, it was the lawyers at Amazon making the decision, and that should be frightening to everyone.
What this shows is the importance of understanding every word in your Terms of Service (ToS). In the new brave new world of IT responsibility, negotiating the ToS with cloud providers like Amazon is going to be Job One. Don't rubber stamp it. Make sure you and your organization's lawyers understand every word.
If you're not happy, negotiate. And one point you should always place in the ToS is that under no circumstances will they shut you down without written notice and sound legal reasoning (meaning a court or legal authority has ordered it),
There really are a lot of positives about going to the cloud. This idea of only paying for what you use is very attractive, but there have to be clear rules about up time, governance and who can take your service down (and as Reger said, these should be codified into an industry standard). In my view, if you haven't received a court order, you better keep me running. You don't ever shut me down because you feel uneasy about my content (as with WikiLeaks).
WikiLeaks has been an object lesson on so many levels and the shut down at Amazon just provides one more–this time for IT professionals. The cloud has positives and negatives like any other approach, but you can reduce those negatives with smart planning and a clear ToS. If you haven't learned this by now, you never will.