Jan 7 2014 7:35AM GMT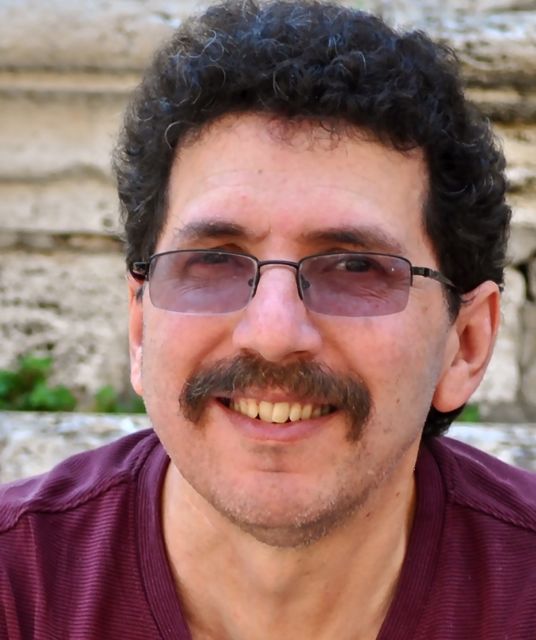 Profile: Ron Miller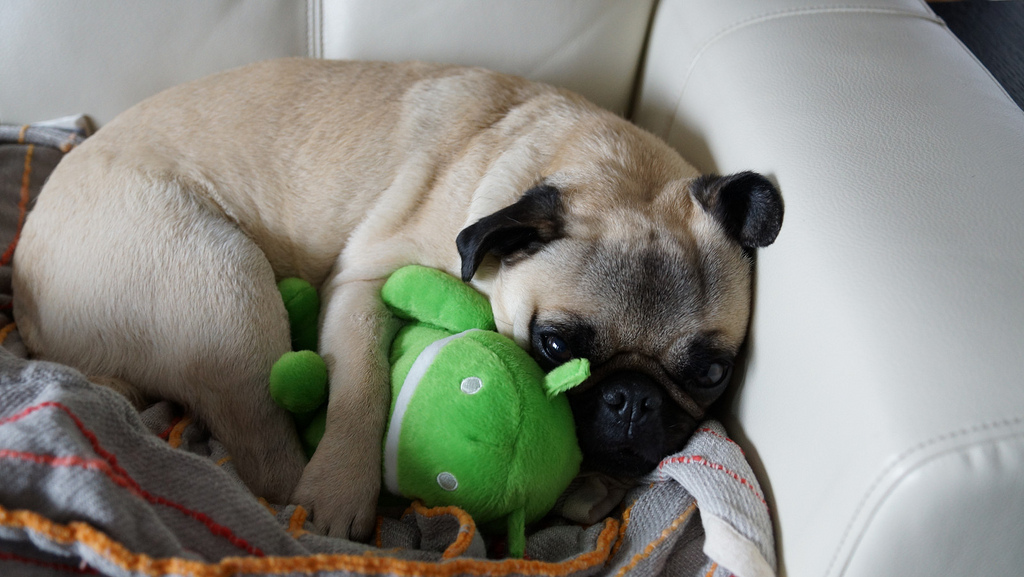 We all know Google gives Android away, and for most of us, when we see a business giving something away, something they could very well make money on, it seems completely counter-intuitive. But Google very likely had a method to its madness when it decided to go this route.
The other day I was reading a post about why the world needs OpenStreetMap. One of the arguments the author made was that with 500 million Android phones in the world, that gave Google access to vast collection of information including your location, which it could leverage in any number of ways.
I'm not here to write about OpenStreetMap, even though I think it's a great idea for all the reasons in that post, but the author pointed out something that made me realize why Google has given away Android all these years. And that's because it's much more valuable for them to have phones in the hands of the maximum number of people possible than it is to make a few bucks every time the phone gets sold.
When Google partners released the first Android phones in 2009, Google couldn't have know how successful it would be. It only knew that it was a couple of years behind Apple and it needed to catch up quickly. One way to do this was to offer the OS for free.
One thing they knew was that they couldn't cede the mobile market to Apple and they were desperate to find a way to catch up. The free approach was the way to do it and manufacturers went at with gusto with more than a dozen models in the first year alone. And many more followed.
Companies who use a freemium model have recognized for years the power to scale quickly. I saw Box CEO Aaron Levie speak about this subject in 2010 at the Web 2.0 Expo. As I wrote at the time on Internet Evolution, "They realized they could make money quickly by charging everyone, but they couldn't grow or scale as quickly as they wanted to using that approach." They chose free and they took off. It's worth noting they also have a pay model, but it was the free side that gave them the fast growth they wanted.
Google used a similar model. They gave away the OS in the interest of growing and scaling and it worked giving them a fast foothold in mobile, probably faster and more successful than they ever imagined. Within a couple of years, they blew away Apple in terms of marketshare and pretty much made it impossible for any new-comers to even have a chance.
Once they had the network of phones in place, they could do what Google does best and that's use all that data from that vast network of phones to their advantage. And as Tim O'Reilly aptly put it in an interview with Forbes in April, 2012, "The guy with the most data wins."
As I wrote in the Ness Blog about that interview, "These folks who control the big important databases are going to have tremendous leverage when it comes to business, to the extent that O'Reilly sees a future where data could be the source of monopoly power." In this context knowledge is truly power, and it's one of the reasons the writer advocating for OpenStreetMap was so adamant about it.
Google now has access to a tremendous cache of data and it can use that data in any number of ways to make money as part of its advertising model or separate from it.
The free OS opened up this tremendous opportunity for Google, one they might not have even realized at the time, thinking only they needed to get into mobile any way they can.
And today, with all that data, they have a tremendous market advantage if they can figure out how to monetize it. All because they gave away their phone OS for nothing.
Photo Credit:  trophygeek on Flickr. Used under CC 2.0 license.