Jun 23 2011 7:14AM GMT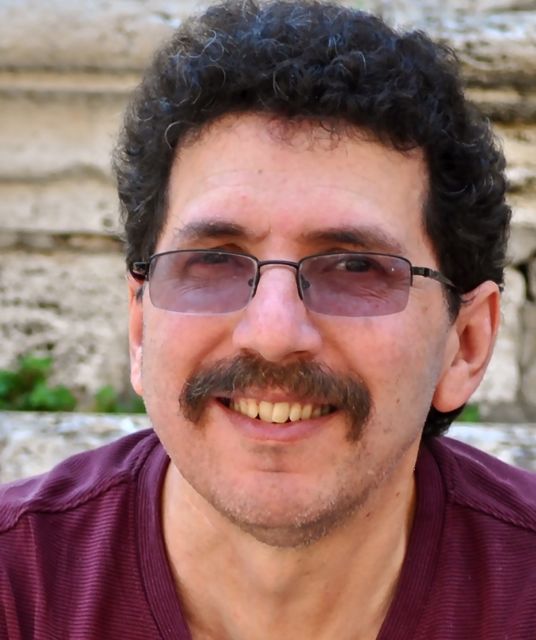 Profile: Ron Miller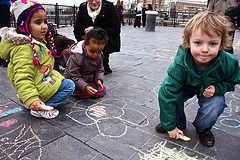 When
Box.net
announced this week that
it was partnering with Google
to embed Google Docs functionality directly in their product, it drove home how nicely cloud vendors play with one another and it got me thinking about why that is.
While this integration certainly benefits vendors like Box because it makes their products more attractive to the enterprise buyers they crave, more importantly it benefits IT because it provides easy integration across cloud products, saving you from building that integration yourself.
Levie believes that by providing cross-product pollination like the the deal with Google, it takes the pressure off of IT and could result in better products without relying on a single vendor. "By building seamless connections with other web services, rather than trying to be everything to everyone, we can avoid some of the historical pitfalls of legacy enterprise solutions, like feature-bloat and incoherent vision," Levie wrote in an email.
In the case of the Google-Box deal, Box users can now create and edit documents directly in the Box interface. This is in stark contrast to conventional enterprise vendors who tend to shy away from this type of integration.
Sure, many build APIs and these provide a means to connect to other enterprise systems from different vendors, but the onus is often on customers to build those connection themselves.
Larger enterprise software vendors also want to be all things to all people, so they tend to try to build as much functionality into their products as possible with the end result being it's not really in their best interest to undermine their own product strategy by partnering in the way cloud vendors have.
Even though it's obviously self-serving for him to say it, Levie believes that these partnerships make more sense for customers and vendors alike. "The low barrier for businesses to adopt cloud solutions creates an opportunity for enterprises to mix and match solutions with greater ease than ever before. This is advantageous for customers because it means they can pick the best provider in each software category rather than being stuck with bundled services (where some products are clearly propping up others) — it's also beneficial to cloud vendors, because it means we can be laser focused on solving a specific business problem…," Levie wrote in an email interview.
This is in contrast with Microsoft, for example which has paid lip service to the cloud, but which up to this point has not provided third party developers with hooks into its cloud offering, Office 360 (due to come out of Beta next week) in the same fashion that Google has allowed Google Docs integration in Box. And as Levie wrote in a blog post announcing the Google Docs integration, he believes if history is any indication, Microsoft won't be providing these hooks any time soon.
Time will tell if Levie's prediction is true, but the fact that cloud vendors work together to promote cloud computing and to work across different products is a departure from the way enterprise software has been traditionally sold and packaged.
For IT pros who may be looking for reasons to buy cloud services, this kind of integration across products certainly provides an argument for going with the cloud, or at the very least pressuring traditional enterprise software vendors to do the same.
Photo by tallmariah on Flickr. Used under Creative Commons License.