Sep 27 2012 11:29AM GMT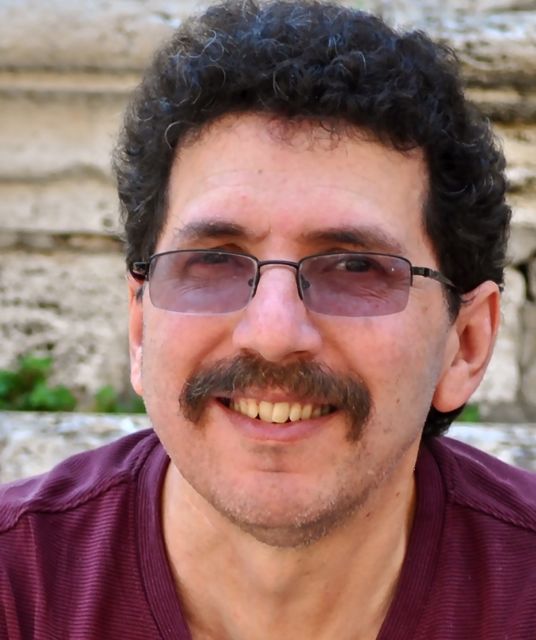 Profile: Ron Miller
Man, lot of anti-Apple talk this week. Less than a week after Apple began distributing the first iPhone 5s to throngs of waiting customers, the press has been less than flattering banging on a variety of issues.
An Op-Ed columnist in the New York Times wondered if Apple had peaked. The Guardian did a feature on prominent Apple mistakes throughout history. Tristan Louis on TNL.net. asked if Apple was transforming into Microsoft, another once-dominant company that lost its edge.
For all of that, Apple had a pretty nice weekend. According to multiple reports the company sold more than 5 million phones in just the first weekend. To put that into perspective, that figure exceeded the most iPhones ever sold in the first weekend by more than a million phones. The only thing that held them back from selling more appears to be supply issues (which if you recall they also experienced with the iPhone 4). I went into my local AT&T store the other day and was told to expect a three-four week late.
It's hard to see those numbers as anything but positive, yet BusinessWeek reported that indeed some analysts were "unhappy" with the numbers because they didn't meet whatever lofty estimates they had made. Meanwhile stock prices fell on iPhone supply issues.
I can tell you right now that there isn't a smartphone manufacture on the planet that wouldn't have been thrilled with those numbers for a quarter, never mind a weekend. It's completely ridiculous to me that stock prices would drop after a performance like that.
But that's not the entire story. First, there were reports of chipping on the black iPhone 5 — not quite on par with antenna-gate on the iPhone 4 — but a big deal to people who dished out big bucks for their iPhones. And Apple SVP Phil Schiller's response that the chipping was normal was not exactly comforting or in line with Jony Ivey's video of how carefully the iPhone 5 was supposedly manufactured.
Then of course, there's the whole fiasco that is Apple Maps. Apple Maps by all reports is not remotely ready for prime time. A Mobile Industry Review blog post found the maps program defies the notion that Apple products just work. Meanwhile, Wayne Rash at eWeek found the mistakes in Apple Maps to be almost comical (unless you really needed the directions to actually get somewhere) and David Gewirtz at ZDNet wondered if Apple Maps was so bad it might actually result in someone getting killed as a result of the bad directions — calling the mapping program an "epic failure."
He wasn't alone. Writers were running out of adjectives to describe how bad this program was. But lest we forget, Google Maps isn't perfect either folks. Anyone who has ever used it knows this, as this classic, xkcd cartoon nicely illustrates.
That said, it's not my job to defend Apple, but it seems that for all the ink being spilled over the iPhone 5, the only aspect of all this that ultimately matters is if it affects the bottom line, and until we see some righteous anger from consumers, it's nice fodder for discussion, but it doesn't seem to have much impact on Apple itself. And until it does, all the fuming in the world, whether justified or not, isn't going to matter.
Photo by  thetechbuzz on Flickr. Used under Creative Commons License.