Jul 26 2013 7:30AM GMT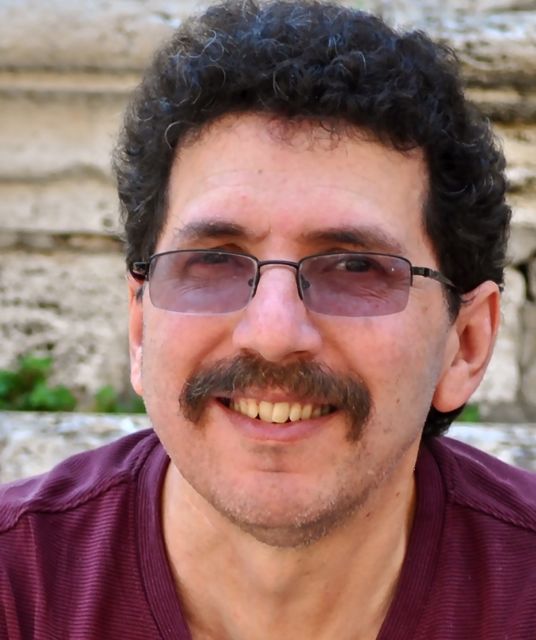 Profile: Ron Miller
The latest trend for mobile carriers is upgrade plans. They want to give us a way to have the latest and greatest phone when it appears we no longer really want that.
The phones we own are good enough.
GigaOm reported last week that two of the four major US carriers have instituted upgrade plans that enable you to upgrade faster than under the old two year cycle. I would expect the others will soon follow suit because really if you think it about it, why would the carriers care if you upgrade sooner than later.
But there appears to be an underlying problem here that the upgrade plans could be trying to address. People are holding onto their cell phones longer than we used to. We no longer are compelled to get the newest Apple, Android, Windows or Blackberry because we just don't care that much anymore.
The changes have become so incremental that we are not compelled to get rid of that perfectly good phone we have in our pockets today.  I can tell you that personally, my iPhone 4 is almost 3 years old. I let the 4s and the 5 pass without upgrading. Siri is fun, but it's not enough to make me upgrade.
I keep my phone in good condition. It's got a high-quality screen protector and I store it in a flip case. If you take it out of the case and spray a little cleaner on it, it's in pristine condition. Sure, I wouldn't mind better battery life or updated antenna technology, but none of that has convinced me to give it up yet and replace it with a new iPhone or even another brand.
Let's face it, we used to wait with baited breath for each new phone. The launches were events and soon after the announcement we were lined up at our carriers getting the newest model. I just don't have the sense that people care enough about mobile devices anymore.
Sure, the manufacturers still try to make them into events, and we still pay attention (at least a little), but we don't get excited like we used to. A smartphone is not that big a deal anymore, and you can only add so many bells and whistles. The differentiators aren't big enough to compel us to switch.
Then there are tablets. I've got an old (old) iPad 1 from way back in 2010 when it first was released. Now that was an event. Tablets were new and nobody knew what to expect. Those were exciting times.
Today, Android tablets are a dime a dozen and while the iPad mini is nice and the retina display on the bigger iPad is lovely, I have a device. It works fine for me and it does what I want it to do. I've considered buying a Kindle or a Nexus 7, but when it comes time to do it, I wonder what can they do that my trusty ancient iPad can't do? Once again, it's good enough.
Mobile has reached that point like many long-term relationships. It doesn't have the unbridled passion it had at the beginning, and that makes sense because it's hard to maintain that level forever. At some point, you settle in. You still enjoy your smartphone, but just as you don't get excited by the latest television and run and buy a new one every 18 months, you don't wait for the latest smartphone anymore, not when the one you have works perfectly fine.
Photo Credit: (c) Can Stock Photo