Jul 1 2011 9:44AM GMT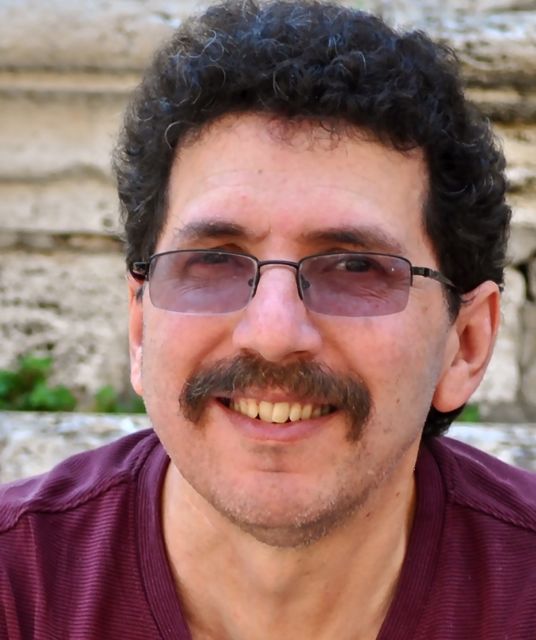 Profile: Ron Miller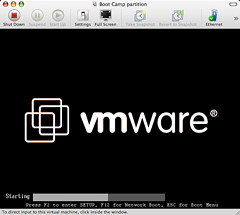 These are clearly good times for VMware. As
Cloud Ave reported
earlier this week, profits are up — way up. And even as they make money, VMware has quietly taken a distinctly social stance. In fact, over the last 18 months, the company has purchased three important social pieces.
It started with the purchase of Zimbra in January 2010. At the time, as with many purchases when the overall strategy is not clear, Zimbra might have seemed an odd fit. After all, what did VMware need with an email/collaboration vendor?
Then last April, the next target was SlideRocket, a cloud-based slide creation vendor. You could sort of see how buying a cloud vendor might fit in with VMware, but up to now they've had a distinct focus on the back end, so on its own, SlideRocket didn't necessarily seem like a VMware kind of target.
Finally, earlier this month, VMware completed the social purchase trifecta when they announced the purchase of Enterprise 2.0 software firm, Socialcast. And with that you could see that that all of these purchases were about building enterprise social networking into the VMware software stack.
Yet VMware did not have a presence last week at the Enterprise 2.0 Conference in Boston. It could be because, it purchased Socialcast so close to the conference, but I wouldn't be surprised if they show up in the Fall at the west coast version of the show in Santa Clara.
VMware has some nice pieces here, but it's unclear if it can take these parts and put them together into a coherent social software package and relate it back to its cloud-virtualization core mission.
And it's not exactly alone in the social space.
In fact, there are several key players shooting for the same enterprise customers as VMware including Cisco, IBM, SAP and of course Microsoft. And that doesn't include up and coming companies like Jive and Yammer, which are making a big impact in the enterprise social space.
But VMware is coming at this from a cloud-virtualization angle, which makes it a bit of a different animal from the other competitors in this space.
Perhaps, VMware is in a position to understand better how cloud-based services like these recent purchases can be folded into the enterprise than these other vendors, which tend to be focused on-premise. To be fair Microsoft does offer a cloud-based version of SharePoint, but Microsoft is still very much a traditional enterprise software vendor at heart. For the record, Yammer is a pure play cloud vendor and Jive offers cloud or on-premise options.
It will be interesting moving forward to see how VMware decides to use its social pieces and if it will continue to buy other companies.
For now, VMware is in a good position, leading the way for virtualization and cloud computing, while buying other pieces to fill in holes. And they are making money hand over fist along the way. It seems social is just a small piece in their ever-growing cloud-virtualization strategy and they want to be in it every which way they can.
Photo by  FHKE on Flickr. Used under Creative Commons License.