Dec 8 2010 10:35AM GMT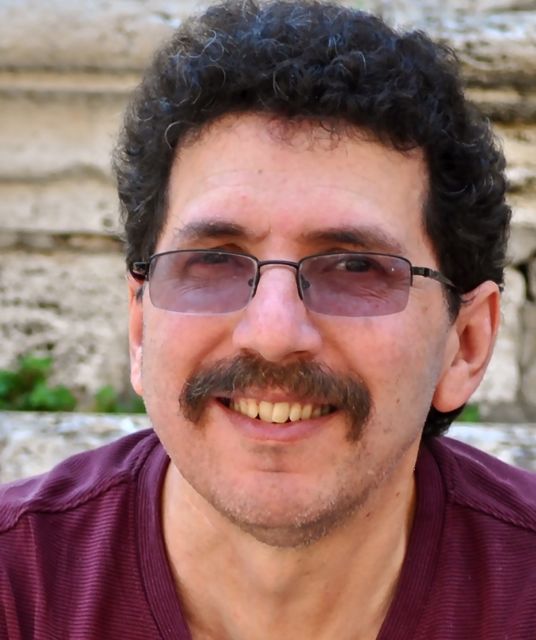 Profile: Ron Miller
One of the big challenges facing IT departments as we move forward is how they will incorporate safe and secure applications into a mobile environment. This week, LG and VMware announced a partnership that will enable users to have a personal and secure work environment on the same phone using virtualization.
For the first release, this will work on Android, but there's nothing to stop VMware from developing this for additional phone operating systems as demand requires. Certainly from an enterprise perspective Windows would make sense since lots of companies remain Microsoft shops.
The way this works is IT creates a virtual work environment using VMware and installs it on each user's phone. Instead of having to carry two separate phones–one for work and one for play–users can have the two phones on a single device.
The virtualized work environment is essentially a complex app that sits on the phone. When the user taps the work phone app, the phone switches into work with all of the work applications, contacts and so forth that are related to work.
When the user wants to return to their non-work phone, they tap back into their personal environment and their personal contacts, music, videos and other content are all there waiting for them. It's the best of both worlds in a single phone.
It should please IT departments who can ensure that the work-related content and apps will not mix with whatever else the user is doing on the device and this should help bring some peace of mind to IT. Meanwhile end users should love having a single device that supports both their lives, yet keeps them separate and distinct.
As VMware sees it, this solves a fundamental support issue for IT departments who are faced with increasing demand from end users to let them use a wide array of mobile devices. While organizations increasingly recognize the value of providing access to corporate data on mobile devices, there are a host of security and governance problems associated with that.
By giving these shops the ability to build an isolated, secure environment; VMware is helping solve this fundamental enterprise mobile dilemma.
Meanwhile employees want to use the phones they want to use. While this is initially an LG-VMware Android phone initiative there is little reason that VMware couldn't extend this to other handset makers across multiple operating systems. I could even see instances where different phone operating systems worked on the same device via virtualization . After all, I can run multiple operating systems on my Mac Book Pro, so why not potentially running multiple operating systems on my iPhone.
It's an elegant idea that opens up all kinds of interesting possibilities for both consumer and enterprise users, and any solution that can combine work and play into a single phone is certainly well worth exploring. It should be interesting to see where this goes and if it catches on in a big way or not.
You can see a video of a dual virtualized phone in action on Engadget.