Jul 12 2013 6:57AM GMT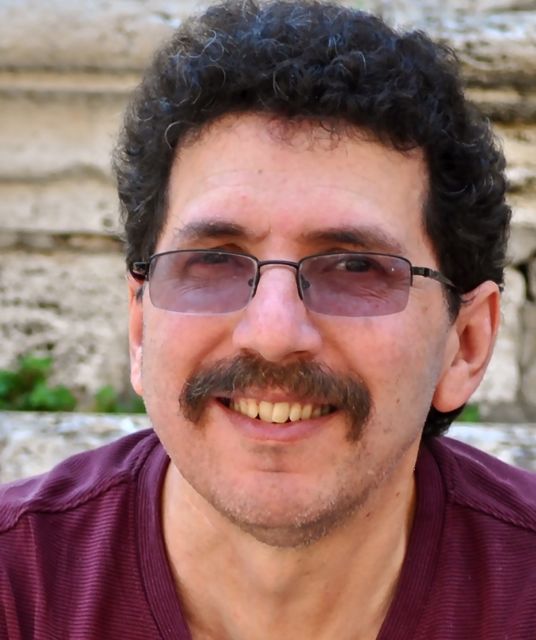 Profile: Ron Miller
In a surprising move yesterday, Verizon announced it had joined the Ubuntu Carrier Advisory Group. Presumably that means, it intends to sell Ubuntu phones and tablets in the US whenever they become available.
According to ZDNet, the membership does have its privileges, specifically having a say in the kinds of features the OS will have and being able to offer Ubuntu mobile devices before non-members.
Certainly cool in a way to get in the ground floor of an open source mobile OS and help shape it, but will such a device even fly in the US? It's hard to say.
I imagine there are customers who are tired of giving their money over to large companies like Google, Apple and Microsoft and might be hungering for an alternative, and being open source makes it even more attractive. Of course, being from Verizon could be a negative, given recent revelations about Verizon sharing user metadata with the federal government under a FISA court order.
Regardless whether customers intend to punish Verizon, it remains the largest US carrier and it carrying Ubuntu devices is an interesting turn. Right now, we have what is basically a two-horse race in the mobile device market with Google and Apple grabbing a vast majority of the marketshare.
Depending on whose numbers you believe Microsoft and Blackberry are fighting it out for the table scraps in third place. Both have tried desperately to gain marketshare over the last 12-18 months, but so far the numbers aren't there for either one.
In comScore's latest  US numbers that came out last month and cover through April this year, BlackBerry had 5.1 percent, down .8; while Microsoft had 3.0 percent, down .1 percent. IDC, which looks at worldwide shipments had Microsoft in third place with 3.2 percent, up from 2.0 percent a year ago; while Blackberry had just 2.9 percent, down from 6.4 percent a year ago.
IDC reports that Linux had just 1 percent of the worldwide phones shipped in the first quarter, down from 2.4 percent a year ago.
Whatever the numbers, we're talking about three operating systems fighting for less than 10 percent of the pie. One factor that the competitors fighting the Google-Apple hegemony have going for them in this market is that the pie is not fixed. The market is still growing so there is room for competition in spite of these dismal numbers at the bottom of the markeshare pile.
Given that at least some customers are a bit fed up with Apple and Google, you would think there would be an opening, but it's not quite as simple as that as Microsoft and Blackberry have found. You can create an innovative OS and you can line up manufacturers to create a range of hardware to meet a variety of pricing requirements, but it's clear that the App Stores are big differentiators for consumers, and if they find that it doesn't offer enough variety, it's hard to grow a customer base.
And as I've written, it's hard to draw developers to build those apps when you don't have the customer base. It turns out, that is a mighty hard cycle to break.
That's why I think as interesting as yesterday's announcement was that it's not going to mean much in the scheme of phone sales at Verizon or any other carrier because unless they build some decent apps, nobody's very likely to buy the Ubuntu phone, no matter how nice it may be.
Photo Credit:  n.kondo on Flickr. Used under CC 2.0 Share Alike/Attribution license.