Feb 2 2011 12:43PM GMT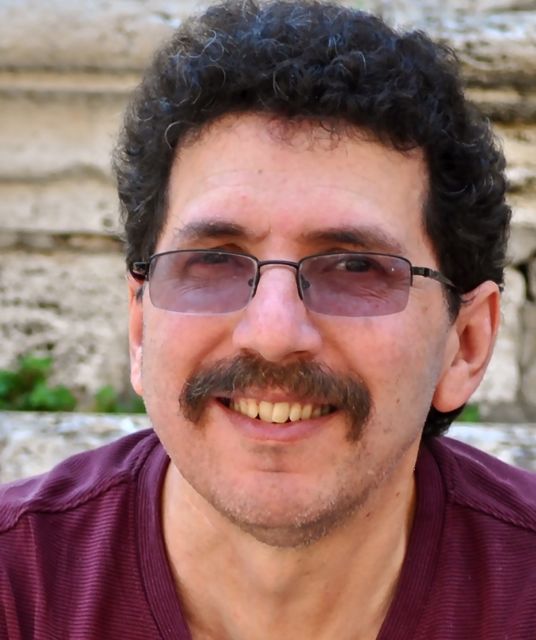 Profile: Ron Miller
A couple of recent purchases caught my eye when
Verizon bought Terremark
and
Time Warner bought NaviSite
. Both moves appear to be a case of two fading industries looking for a new foothold, and hoping to convince IT they can help them with their cloud initiatives.
Let's start with the Verizon deal. Verizon, whose telephone business long ago commoditized into a low-margin, small-profit enterprise, has turned its attention to the cloud. And to that end they recently purchased Terremark for $1.4 billion — not a small amount, especially considering that Verizon already has a fairly significant cloud services business in place.
Stacey Higginbotham, writing on the GigOm blog believes Verizon wants a piece of the Infrastructure as a Service (IaaS) business and Terremark gives this to them, providing a company to compete with the likes of Rackspace and Savvis (and yes, even Amazon).
But Ed Gubbins, writing on the NPRG blog says when asked about the deal, Verizon executives explained that Terremark gave Verizon in-roads into new markets in Latin America and Asia. What's more he says Verizon executives even admitted that Terremark did a better job for running data centers than Verizon itself, a strange admission to be sure. Although Gubbins isn't sure he buys what Verizon's saying (and I don't blame him one bit), it's clearly a play to get more cloud penetration any way it can.
As for Time Warner, it's pretty clear to anyone watching the industry that the consumer cable business is not a long-term growth business. As I wrote in a recent post on Internet Evolution, as more streaming boxes proliferate with services like Netflix and Hulu-Plus, consumers won't need the cable companies to access television content as they do today. I'm sure the cable companies see this too and as such Time Warner is paying more attention to its commercial services business.
By buying NaviSite for a modest $230 million, Time Warner is able to expand its commercial side and gain NaviSite's 1200 customers in the process. The press release announcing the deal even says so as much with Glenn Britt, the CEO and chairman quoted as saying the commercial side of the business is "a key growth driver and one where we continue to see great opportunity." In other words, our cable business is dying and we see this as a way to stay relevant.
These deals are interesting on a number levels. First of all, they clearly show that these two companies recognize that in order to grow they have to continue to develop a cloud services strategy. Verizon has been in this for a while, but it seems like Time Warner is beginning to see the light now too.
The deals also show that large infrastructure companies will pay for market share in the cloud. Whether they can sell you to join them is another matter, but I expect we'll see other similar deals in the months head as other large companies like Verizon and Time Warner see gold in the cloud.