Jan 12 2012 3:23PM GMT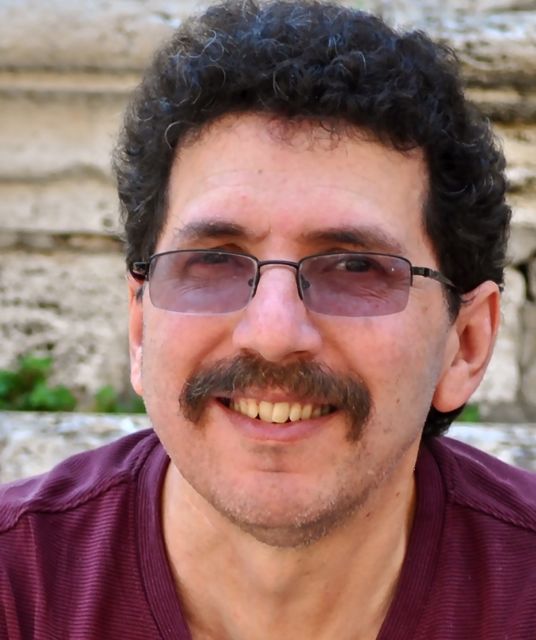 Profile: Ron Miller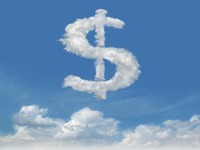 As we've seen in the recent

SOPA/PIPA debate

, the Congress is sometimes more than a bit misguided when it comes technology legislation, but the Congress doesn't have to be technology experts to understand that technology costs are a good starting point when it comes to budget savings.

That's why the recent defense authorization bill included clear guidelines for cost cutting. As a post on Internet Evolution pointed out while most of the attention on the bill involved the indefinite detention provision, there was more to the bill than that controversial component.

In fact, it included provisions that requires plans for data center consolidation, cloud computing and desktop virutalization. Now as it turns out, Congress is just the tail wagging the dog, because the DoD has been way ahead of it in this type of planning.

FierceGovernmentIT reported last month that the DoD was well along to the planning path when it came to consolidation and that included plans for much of what this legislation dictated.

That's great of course because if the DoD can save billions by moving to the cloud and consolidating data centers that's going to save all of us, the tax payers, money. But there's a bigger lesson here than for Enterprise IT.

Now I know the Congress is an easy target, but if even they can figure out that you can squeeze cost savings through consolidation, then maybe it's something you should be looking at in the private enterprise.

The fact is though that if you are big organization with data centers spread out across the world, you too might be looking for ways to reduce the real estate, the maintenance costs, the cooling bills and so forth that go with running large data centers, and the US government could be a model for you in your approach.

When Vivek Kundra came on board as the US CIO in March 2009, he started the government on this path to consolidation, seeing the cloud and virtualization as a way to cut the cost of running IT in the government. One of those ways was to shut down some of the data centers.

You might want to be thinking about this too. At the very least look at the public plans that the DoD and the Office of Management and Budget has put together. Perhaps you can learn from them and put your tax dollars to work for your organization.

I won't guarantee those cost savings of course, because how much or even whether you actually save money by going to the cloud is subject to debate, but you can use the Federal government as a lab of sorts. Watch what they do. The goals are ambitious and will be implemented in fairly short order (especially when considering this is the government we are talking about).

So take advantage of this and see where it takes them. You might find there's something in these moves and your company can learn from that. You would be foolish to ignore it.