Sep 15 2011 10:14AM GMT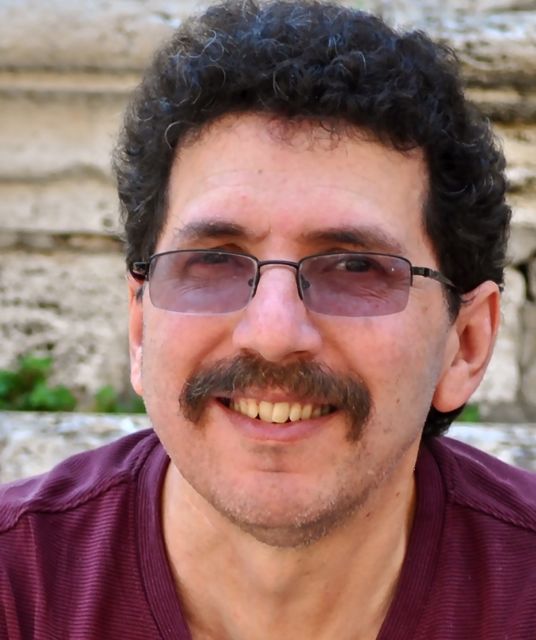 Profile: Ron Miller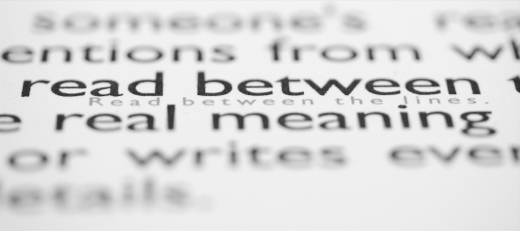 As I read the litany of news streaming in from Microsoft's Build Conference this week, one thing is clear. Microsoft appears to have bought into a cloud strategy, while suddenly grasping the Cloud-Mobile connection, but I can't help but wonder if we're being dazzled by the Microsoft hype machine, or if this is really a case of the leopard changing its spots.
The problem I have is Microsoft's hype machine is always oh so good at demos and hype and shadows and light. How many times over the years have we seen what looked like something so promising launched at a conference like Build, only to find the cold reality of the release was something quite different.
I've been burned enough times to look at any Microsoft announcement with healthy dose of skepticism, but on its face, it appears that Microsoft is building a new system that combines desktop, mobile and cloud into one convenient little package, and if that's true, it's an amazing transformation for a company whose bread and butter has always been firmly entrenched on the desktop.
In a commentary on ExtremeTech, writer Sebastian Anthony wondered if we were ready for an all-cloud Microsoft world.
Windows 8, Windows Server, Windows Phone 7, Xbox, Bing, and Office, and each of their corollary utilities and tools, will all become "continuous services" — services that fully leverage Windows Azure and Live to provide a new level of context- and position-aware computing.
It certainly *sounds* like a company that has bought into the cloud-mobile vision, but as recently as last Spring when I attended a couple of different Microsoft events at the
CeBIT
conference in Hannover, Germany, I was struck by how they didn't seem to get that connection, even while talking a lot about it.
Could the company strategy have changed that much in the months that followed? Not being at the Build Conference myself to get a first-hand look, it's hard to make a judgment, but I can't help but feel I'm missing something here.
Microsoft must certainly understand on one level that the future of computing is in the cloud, but is it truly forward-thinking enough to begin to wean itself off of itself highly lucrative desktop business? If it is, CEO Steve Ballmer is a smarter guy than I thought, and so far, I've seen nothing that would suggest to me that he suddenly became this brilliant visionary leader in a few months.
So you'll excuse me if I take all of this cloud-mobile talk from Microsoft with a serious grain of salt. It could be I'm completely off base here and Microsoft has really turned it around, that the future is really all about the cloud for them and that they completely understand how to integrate a desktop-cloud-mobile experience, but if history is right, there's probably a lot more talk and less action. But in the event I'm wrong, I'll happily admit it and tip my cap to them for understanding the future of the market in spite of the leap of faith that obviously takes.
But something tells me we should step back and wait and see because it's one thing for Microsoft to say something at a conference, but it's another thing altogether for them to deliver it in the finished product. And until I see proof of that integration in action, count me as an unconvinced observer.