Nov 17 2011 12:49PM GMT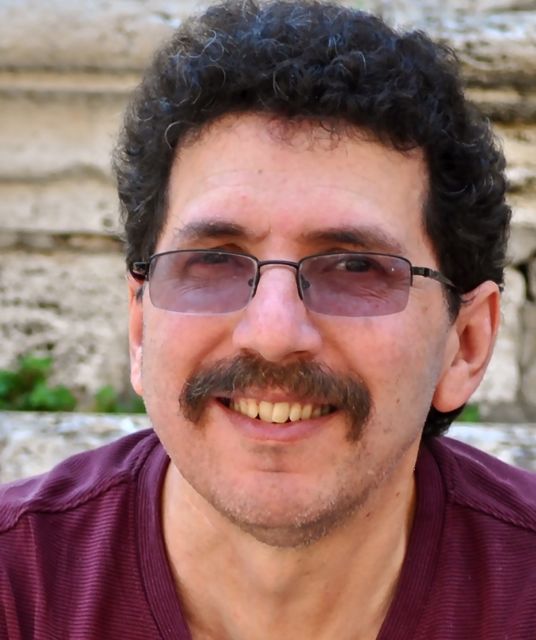 Profile: Ron Miller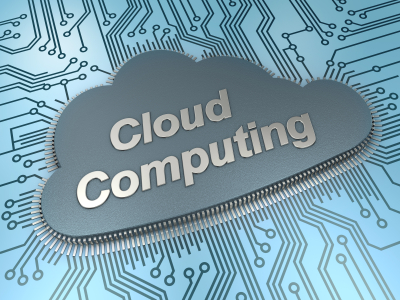 Each time I hear someone cite research about cloud adoption in the enterprise, I'm always suspicious. That's because these surveys tend to ask the wrong questions to the wrong people.
Typically they look at enterprise-wide initiatives and ask an IT executive where the company is in the cloud adoption process. Usually when you ask the person at the top, he or she is only aware of the enterprise-wide projects, and these may not be very ambitious or very far along, so the numbers look low and the perception is that enterprise cloud computing adoption is low.
Yet cloud infrastructure service provides such as Amazon, Verizon and Rackspace seem to be doing very well, as do cloud software and platform providers such as Salesforce.com.
So customers are clearly buying these services, but they might not be going through IT to do it — and that's why the surveys aren't really getting at the true level of adoption.
It's harder to measure when it comes from the bottom up, then when it comes from the top down. I watched a presentation by Box.net CEO Aaron Levie last year at the Web 2.0 Expo where he explained that by offering a product for free using the freemium model, it allowed his company to get inside organizations it would have been otherwise more difficult to penetrate.
This trojan horse model isn't unusual in cloud computing. When users find a compelling product, they are going to use it and then go to IT later when it's time to buy the premium version. It's a strategy that worked for Box.net, Yammer and many other cloud vendors.
As I wrote in this space in the post, IT-Cloud Disconnect Remains, this is really not unusual and one blogger found that when asking about cloud spending in a company, the answer he got depended greatly on whom he asked.
And let's face it, if you were to ask the average person if they use cloud services, assuming they understood the concept, I'm guessing most people with an Internet connection would have to answer an emphatic yes. Most people at a minimum get email through a web service like Gmail, use a file or photo sharing service like Dropbox or Flickr or a music service like Pandora or Spotify.
The cloud for personal use has become a given, and people who use these services at home are coming into work and using them too because they are easy to use and there is a low barrier to entry. If you don't have your company locked down — which in my view is completely counter-productive — then chances are these same folks are accessing the services they like to use at home while at work.
So what we end up with is a shadow IT, where users take advantage of ease of use outside of IT oversight. If IT doesn't know who's using cloud services, asking IT management about cloud adoption is not going to yield an accurate measure of cloud usage. And that's the issue I have with most cloud surveys.