Jul 31 2012 9:56AM GMT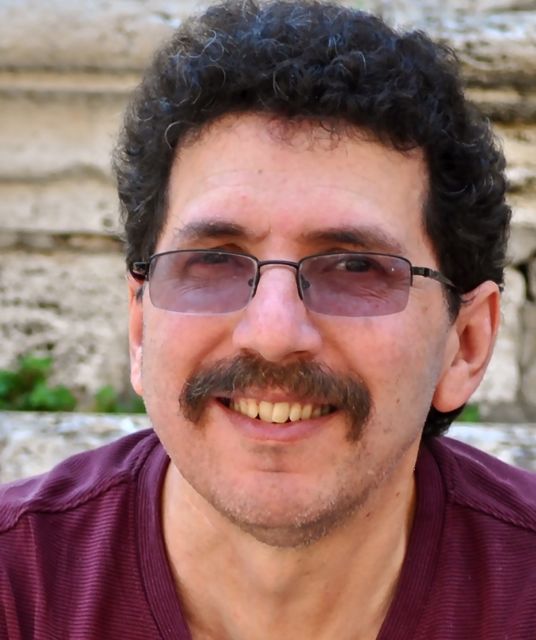 Profile: Ron Miller
I've been covering the cloud for years now and the old trust card gets played just about every time we bring it up. It's been that way forever, but after all these years, it still comes down to who you really trust more, your data center or the vendor's.
I got to thinking about this (again) when I read about Box's $125 million venture cash infusion from VC General Atlantic (GA) this morning. That's a lot of money for cloud company and it's on top of a lot of money they got last year too.
All Things Digital reports that brings the total venture capital to an impressive $285 million. Somebody obviously thinks this company (and by extension, the cloud), is worth a substantial investment. Venture capitalists don't usually throw this much money at a company they think is going to be a loser, let's put it that way.
Box also announced today that it was bringing in GA partner and former GE CIO Gary Reiner on board as a member of the Board of Directors.  In the All Things Digital post, Reiner acknowledged there sometimes a trust issue in the cloud, but for him it came down to this:
"Rather than fight the constant losing battle to keep the bad guys out, better to let someone whose reputation depends on security develop a service specifically for sharing files across a company or with partners," Reiner said in the All Things Digital post.
So that's it in a nutshell. Everyone is vulnerable these days. You can be as vigilant as you can and all it takes is a phishing email, someone gives up their password and boom; a hacker is inside your system through the front door, and there's little you can do to prevent this scenario from playing out. No matter how much you try to educate your users, all it takes is one ignorant one (and the hackers are well aware of this).
No system is foolproof, that much is clear, but users need access to their content across a variety of platforms and devices. Box and similar services solve that problem for you. As Reiner pointed out, it really comes down to the survival of the business for cloud vendors to protect your data.
Box has made no secret of the fact that it wants to be the online file sharing and collaboration platform for the enterprise. As such, it needs to prove its security prowess on a daily basis. If something bad were to happen it would have negative impact across the entire business model.
In the end, as I've always said, a data center is a data center whether its on-premise or in the cloud and is subject to the same vulnerabilities regardless of its location, but as your employees become increasingly mobile being able to access content becomes all that much more crucial.
You should absolutely drill your vendor about potential issues and how they deal with it. You should go in with your eyes open, but don't shut off the cloud because of the trust issue or you could be hurting your business in the name of protecting it.