May 9 2011 4:52AM GMT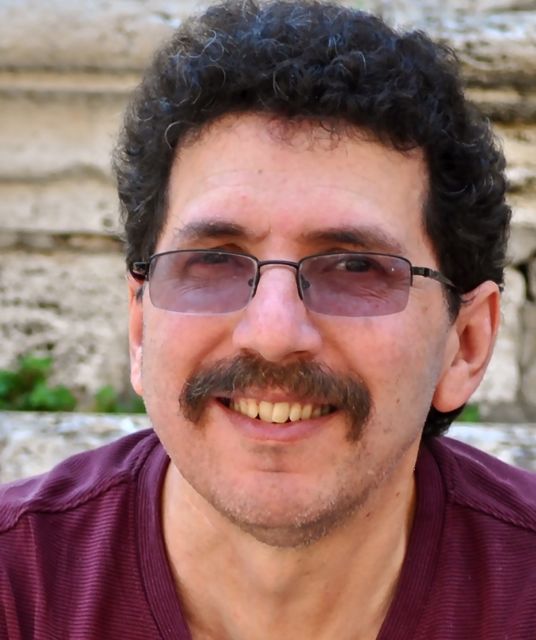 Profile: Ron Miller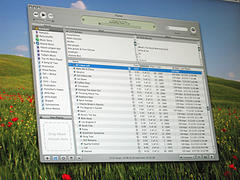 This blog is dedicated to the cloud-mobile connection — that inexorable link between mobile devices and the ability to access our data in the cloud, wherever we are and whatever device we are using. Apple is a company that clearly understands the power of the mobile side, building its empire chiefly on this idea, but what's so surprising is that up to now, it has failed to close the cloud-mobile loop.
But if rumors are true, and I believe they are, that could be changing very soon.
Up to this point, Apple's cloud attempts have been on the lame side. Mobile Me is a start, but long ago (back in 2008) I lamented that Apple had no business charging its loyal customers $99 a year for the privilege of accessing their data wherever and whenever they want. Mobile Me has been for the most part, a half-assed attempt at providing a cloud service to its users, while trying desperately to keep us tied to iTunes.
iTunes is a great place for Apple because it provides a direct link to the iTunes Store and to the App Store — two places that Apple wants its users to live, but iTunes certainly doesn't work from a business user perspective and it's not much better for consumers.
While it provides a way to organize your music, videos, podcasts and so forth, it lacks the beauty and elegance we typically see in Apple software. In fact, I've found iTunes to be slow, clunky and a huge resource hog.
When Amazon launched its Cloud Player storage and music playing service recently, it demonstrated just how powerful it was to have your music (and other files) at your finger tips all conveniently stored on Amazon's storage service in the cloud. When it launched, Cloud Player supported Android, but not iOS. In recent days, however, there have been reports that you can finally access Cloud Player in the browser on iOS, but there is still no iOS app for it. It's a weakness just waiting for Apple to exploit.
Word is Google is also working on a similar service and all this seems on its face to be forcing Apple's hand, although it appears they were preparing for such an inevitability anyway. Apple recently opened a billion dollar data center in North Carolina. It also bought the rights to the name iCloud. It's all coming together and pointing to some type of cloud service — and it's about time.
In fact, in my view, for IT Pros to take iOS seriously as an enterprise mobile operating system, Apple has to simplify the entire process of launching apps, backing up mobile data to the cloud automatically and updating the operating system on the fly without having to connect to iTunes. Currently, you have to plug your iPhone or iPad into your PC, and access iTunes just to upgrade iOS and that isn't going to fly in the enterprise over the long term.
All enterprise concerns aside however, it's time for Apple to close the loop and make that cloud-mobile connection a seamless experience regardless of whether you're a consumer or an enterprise user. The days of being tied to a dekstop application are over and it's seems Apple could be finally ready to acknowledge that.
Photo by phil dokas on Flickr. Used under Creative Commons License.