May 31 2012 5:44AM GMT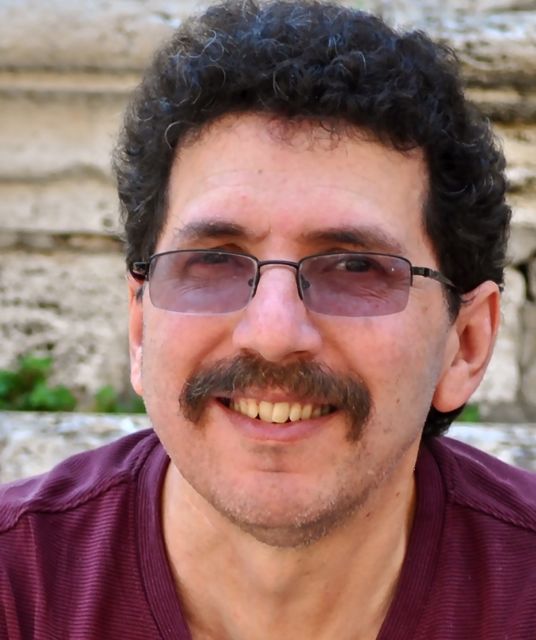 Profile: Ron Miller
Tim Cook had a coming out party of sorts this week at All Things Digital's D10 Conference. More and more, the Apple CEO is finding his own way and coming out from behind the shadow of Steve Jobs. In a wide-ranging conversation, one of things he talked about was the change the tablet has brought to the industry.
For starters, he marveled at the iPad's popularity, not only in pure numbers, but across markets. He discussed how it appealed to consumers, businesses and students — and across all age groups too.
He also talked about the differences between the PC and the tablet, and the way to surface those differences was to lose the idea of thinking of it as a legacy PC device. As Paul Martiz, CEO at VMware stated last week in his EMC World keynote address, the idea of the original PC market was to automate the office of the 1970s.
As he pointed out, the entire PC metaphor mirrors that office from the desktop to files and folders to in-boxes and trash cans. He also indicated that metaphor has been carried out about as far as it can go, and that today's new workers can no longer relate to the same type of approach, since they haven't grown up with that office.
Cook said it would be a mistake to encumber the tablet with the legacy of the PC, and although he and Maritz weren't speaking of exactly the same thing, the ideas are very similar. For Cook, the tablet comes to life when you take advantage of it as more than a keyboardless laptop.
And this is true. When you try to use the tablet as a laptop, I've found it doesn't work all that well. I've connected a bluetooth keyboard for instance, because it's hard to type quickly on the touch keyboard that is available on the iPad.
But that's because if you're typing in the conventional writing fashion, you're probably not taking advantage of the strengths of the touch device. Cook said he believed that tablets would eventually surpass PCs in usage, a true post-PC era (although he didn't use that term).
But I believe because the two devices have distinct strengths, they will continue to live side by side for some time into the future. That said, I'm continually surprised when I got to conferences, how many Apple products I see, and in particular how many folks are carrying an iPad as a primary device to take notes and even write.
People often throw around the word transformational these days, but Cook is right that the tablet has truly transformed the way we interact with devices and what we expect from devices.
I like to tell the story of a friend who showed his then three year old the first iPad. The child was instantly mesmerized by it and totally got it right away. What's more, he then believed the whole world should be a touch screen and began touch other things like the TV and expect the same results.
I've done the same thing with my ATM, expecting it to be a touch screen, when it required I push the mechanical buttons.
Cook acknowledged that it was still early days for the tablet market, but it's clear that Apple has a big head start. It's also clear, that as his former boss once said, it's much more than a keyboardless laptop — and people in the business trying to take away a slice of Apple's marketshare would be wise to realize that.
Photo by sidduz on Flickr. Used under Creative Commons License.