Nov 3 2011 2:47PM GMT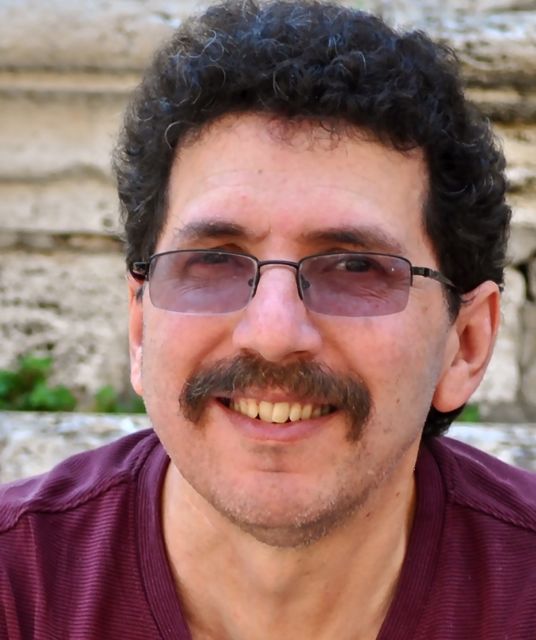 Profile: Ron Miller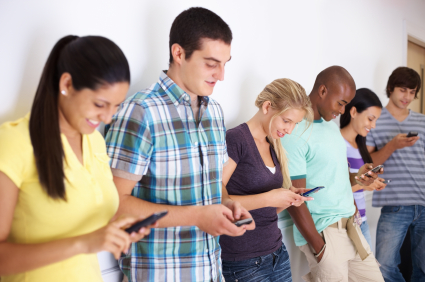 While many of us, regardless of our age, find the Internet to be an increasingly important part of our lives, a recent
survey by Cisco
of 1400 college students and 1400 young professionals found many young people believe they literally couldn't live without an Internet connection.
Just how important do these young people think the Internet is in their lives? Would you believe that 4 out of 5 said the Internet is vitally important and part of their daily life's sustenance. Two out of three said they would rather have an Internet connection than a car and 1 in 3 said it was a vital human resource up there with food, water, air and shelter.
These young people obviously didn't live through the aftermath of this past weekend's October snow storm in the US because they would have realized what I learned. While it's a pain to not have an Internet connection (or electricity), it's really not life threatening.
Regardless, these young people are mobile too and the survey found that 66 percent of students and 58 percent of young employees listed their mobile device as the most important device in their lives. This was defined as a laptop, mobile phone or tablet.
When you consider that a recent Nielsen study found that 62 percent of young people between the ages of 25 and 34 own smartphones, it further proves just how connected this generation really is.
And as these young people grow increasingly connected, consider that they don't read newspapers–only 4 percent of those surveyed believed the newspaper was an important source of information. One surprising data point to me, especially since half the survey was college students was that only 1 in 5 had bought a physical book in the last 2 years.
As you would expect, young people are social with 91 percent of college students and 88 percent of working young people reporting having a Facebook account. I'm actually surprised there are 12 percent of the young employees who responded actually don't have an account.
What these numbers prove is what we all would have suspected all along, that young people are connected and extremely mobile and social. The Internet is more than a tool for them, it is literally a part of their being, a part that many perceive they couldn't even live without.
As the demographics of the work place begins to shift towards these young people and the generation coming of age behind them, the way these young people work is clearly going to have an impact on the way businesses operate in the future. And it clearly isn't going to be your father's work routine.
And smart companies will begin to recognize and accommodate that shift, rather than trying to shoe-horn a generation of completely connected young people into the previous generation's way of working and doing business.